 Ever-outspoken singer M.I.A. says her upcoming fourth studio album was delayed because her label felt the record she turned in is "too positive" for her fans' liking.
"I thought I'd finished it. I finished it and then I handed the record in, like a couple of months ago," she said. But apparently the label didn't think the upbeat tunes matched her public image. "At the moment, I've been told it's too positive. So we're having a bit of an issue at the label. They're like 'You need to like darken it up a bit'. I don't know what it is but as soon as I work that out."
She says she's working on meeting Interscope's demands: I'm taking my time to decide what they mean. It's an interesting one for me. It's like, 'We just built you up as the public enemy No. 1 and now you're coming out with all this positive stuff.'"
It's true that M.I.A. has always been a provocateur. After all, she's the performer who flipped off the world during Madonna's Super Bowl hafltime show. She also recorded an interview with a New York Times writer who mocked the singer's politically complicated views by noting that she was eating truffle fries as she spoke of certain issues. M.I.A.'s secret tape proved that it was indeed the reporter who ordered said fries -- and then she tweeted the reporter's phone number.
Originally slated for a December release, the new record is now supposedly due in stores on April 15, the Tamil New Year. M.I.A.'s last effort, "Maya" featured production by Diplo and U.K. dubstep artist Rusko.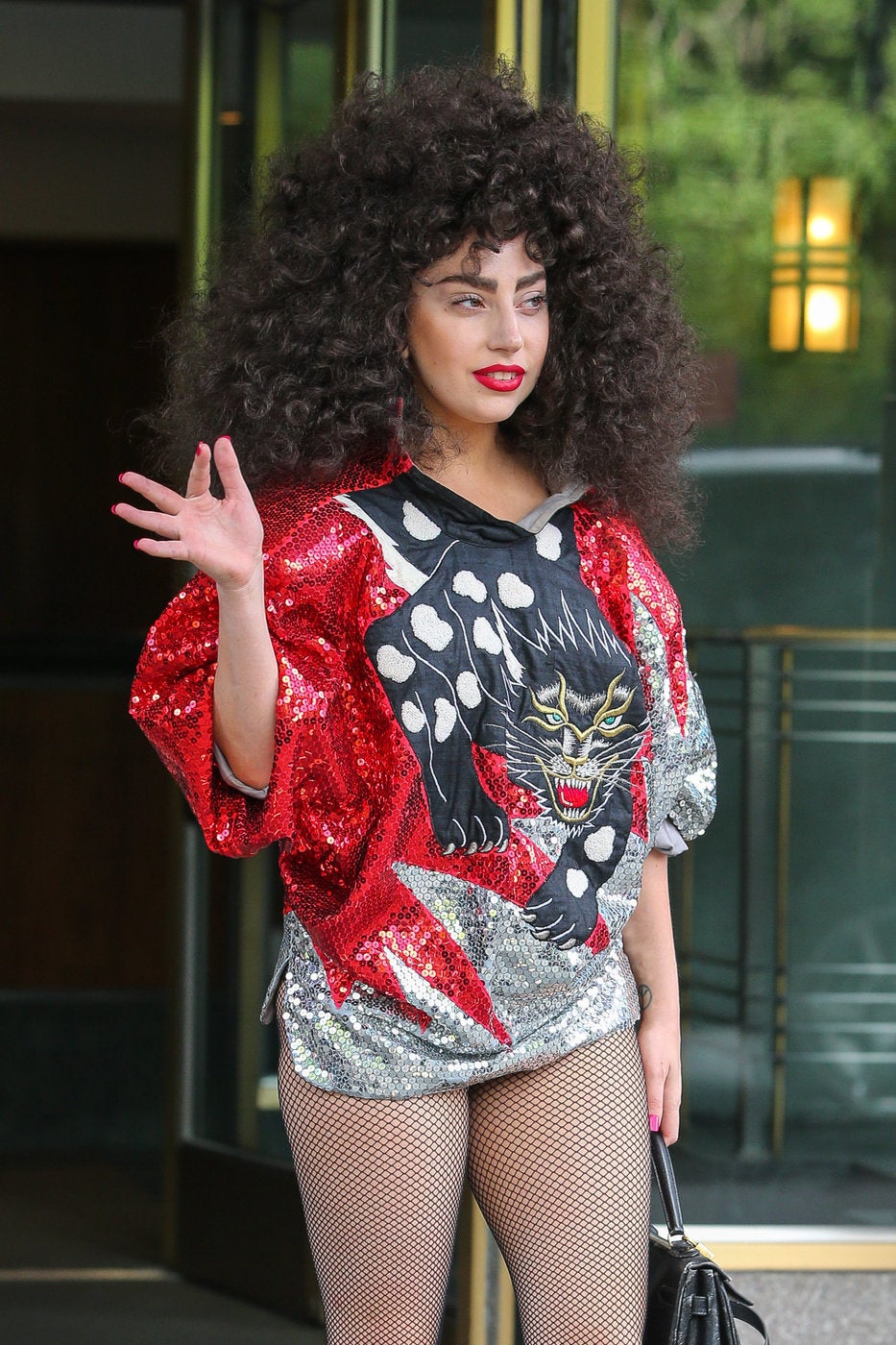 Celebrity News & Photos
Popular in the Community