An upcoming documentary about recording artist M.I.A. may not see the light of day anytime soon.
Director Steve Loveridge, who was leading the project, aired the dirty laundry on the film this weekend, taking to his personal blog to leak the trailer for the film early and post internal emails between himself and M.I.A.'s label, Roc Nation.
Loveridge's controversial move seems to have stemmed from an anonymous question posted to his website, asking if the documentary was still on hold. "Yep," he responded. "I get an email every few weeks from Roc Nation or Interscope saying it's all going to start up again, but then nothing."
He then proceeded to post "a teaser from 2012 to show Interscope what the film would feel like," explaining that he had "nothing left to lose." Within hours of posting the trailer, Loveridge was hit with a copyright infringement claim from the International Federation of the Phonographic Industry (IFPI), pulling the YouTube link to the video.
Loveridge went on to publicize an email from Roc Nation, asking if he had posted the video. "I know how frustrated you must be with the whole subject, but I promise we've been having ongoing conversations internally, trying to get legal stuff and funding resolved," the email continued. "It is going to move forward and get your creative outline."
With the documentary in jeopardy, M.I.A. turned to her fans on Sunday evening. The 37-year-old "Paper Planes" singer tweeted, "I'm gonna need Kickstarter and my fans to help make this exsist," adding, "I've been black listed through normal channels!"
UPDATE: The trailer made its way back online on Monday evening. Watch the video teasing the unfinished documentary on M.I.A. above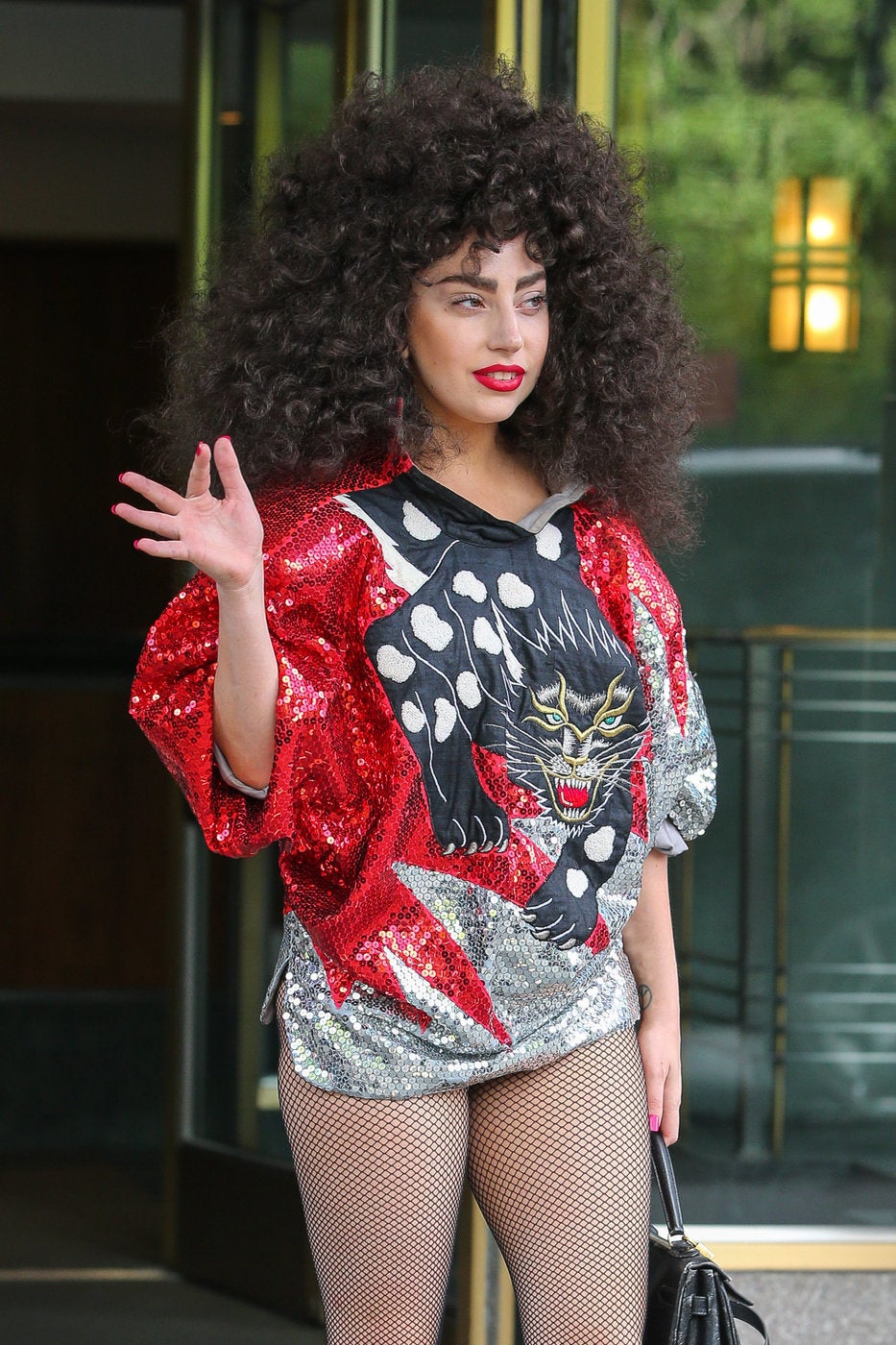 Celebrity News & Photos
Popular in the Community