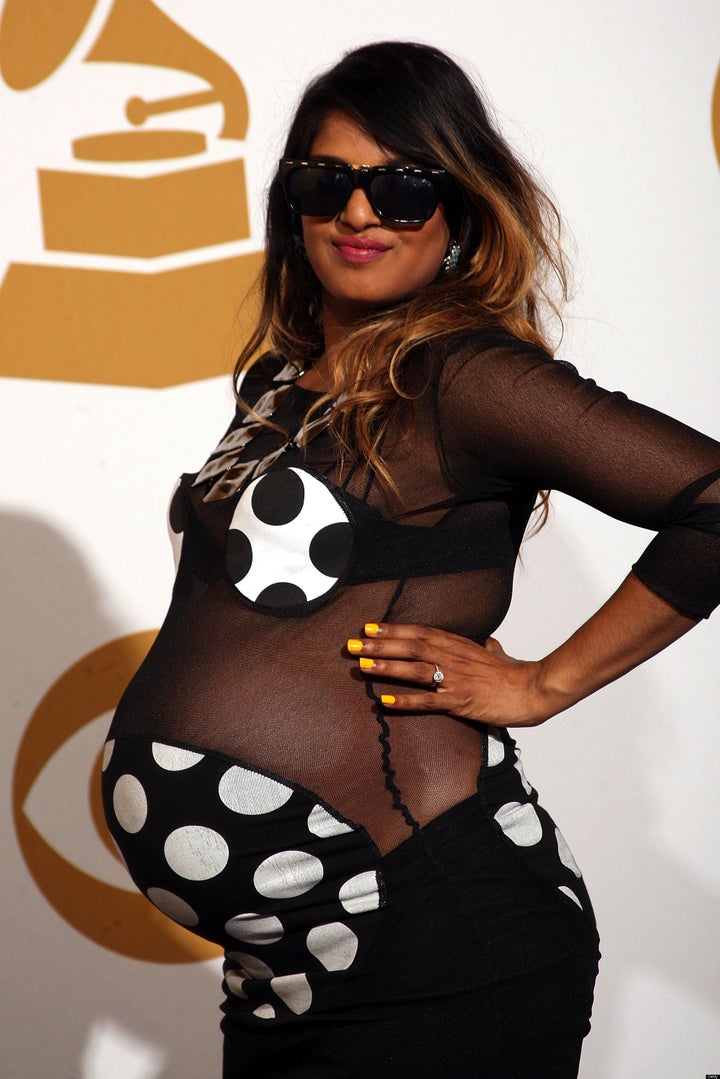 Sri Lanka topped a recent NY Times list of '31 Places To Go In 2010,' but one of the country's most famous natives doesn't agree.
"FUCK NEW YORK TIMES! DO YOU THINK YOU NEED TO GO HERE ON VACATION?" MIA tweeted, with a photo of a pile of mangled bodies (graphic and seen below).
"ONCE AGAIN FUCK NEW YORK TIMES !!!!!!!!! GET YOUR PRIORITIES STRAIGHT," the singer continued along with the gruesome photo below.
A bloody civil war between the Sri Lankan government and the insurgent group Tamil Tigers technically ended in May when the Tigers admitted defeat after 25 years. MIA's father, a Tamil tiger, spent much of MIA's childhood in hiding from the Sri Lankan army. In 1986, MIA, her mother, brother and sister moved to London where they were housed as refugees.
Here is an excerpt from the NYT description:
The island, with a population of just 20 million, feels like one big tropical zoo: elephants roam freely, water buffaloes idle in paddy fields and monkeys swing from trees. And then there's the pristine coastline. The miles of sugary white sand flanked by bamboo groves that were off-limits to most visitors until recently are a happy, if unintended byproduct of the war.
"HERE IS THE LUSH COASTLINE THEY ARE TALKING ABOUT," MIA tweeted, with the below photo.
PHOTO: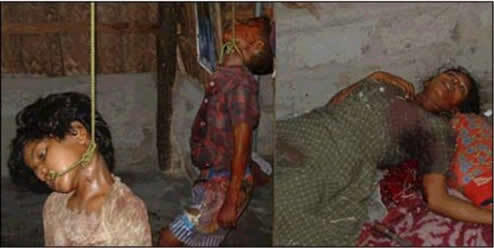 Support HuffPost
The Stakes Have Never Been Higher
Popular in the Community