The phrase "what a tangled web we weave" has never been more applicable than it is to Mia Farrow's family tree.
Amid recent hype and allegations within the Farrow clan, it's been hard to keep the whole lot straight. Dylan Farrow is whose kid? Where'd Ronan come from?
Your confusion ends here:
Thaddeus Wilk Farrow previously went by the name Gabriel Wilk Farrow. Many of the Farrow children have changed their names throughout their lives, including Dylan, Ronan, Daisy and Quincy, among others.
Before You Go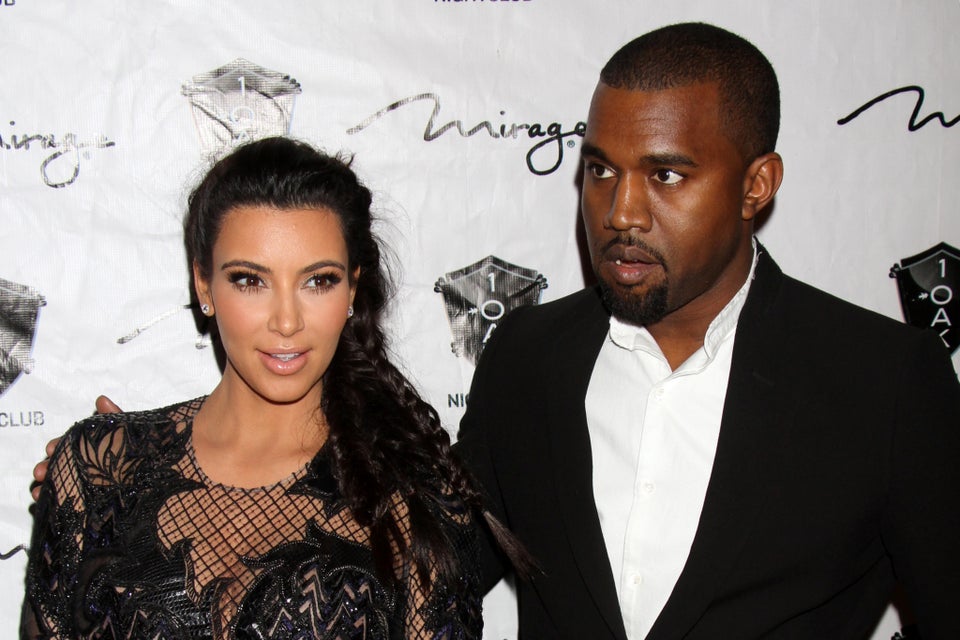 Stars who've had children before getting married
Popular in the Community