A transgender woman has been found dead in Baltimore. It is the second trans homicide in the city within the last six weeks.
Police found the body of Mia Henderson, 26, at about 6 a.m. Wednesday in an alley known as "a hot spot for prostitution" in northeast Baltimore, according to the Baltimore Sun. They say she died of "severe trauma."
A neighbor told the Baltimore Sun she believes she saw the victim and her killer go down the alleyway together, the Baltimore Sun reports. She said the man had offered Henderson $10 for a "date," but Henderson declined.
WJZ confirmed Henderson was related to Los Angeles Clippers player Reggie Bullock. Bullock tweeted about the loss of his sibling, whom he referred to as his "brother."
A transgender woman known as Kandy was found dead in a field near Coldstream Park Elementary-Middle School at 6:30 a.m. on June 3, NBC's WBAL reported. The death has been treated as a homicide, and police have been investigating whether it was a hate crime.
"You can't kill somebody because of their own preference in life. We're put here to live, not to kill one another," Kim Johnson, who works in the neighborhood, told the network at the time.
Violence against the trans community is a pervasive problem. The 2013 National Report on Hate Violence Against Lesbian, Gay, Bisexual, Transgender, Queer and HIV-Affected Communities states:
Almost three-quarters (72 percent) of homicide victims were transgender women, and more than two-thirds (67 percent) of homicide victims were transgender women of color, yet transgender survivors and victims only represent 13% of total reports to NCAVP.
Before You Go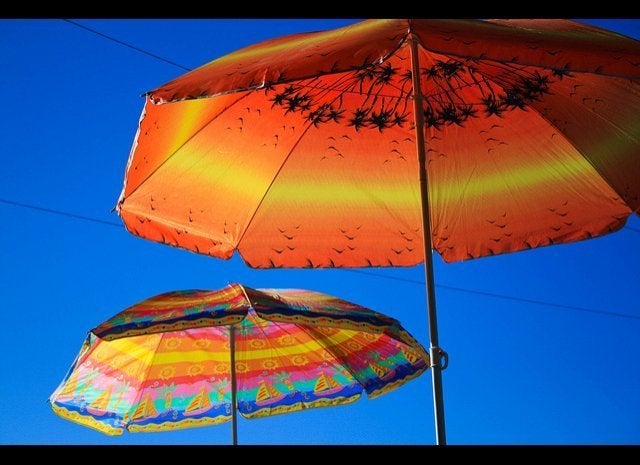 15 Things To Know About Being Transgender By Nicholas M. Teich
Popular in the Community