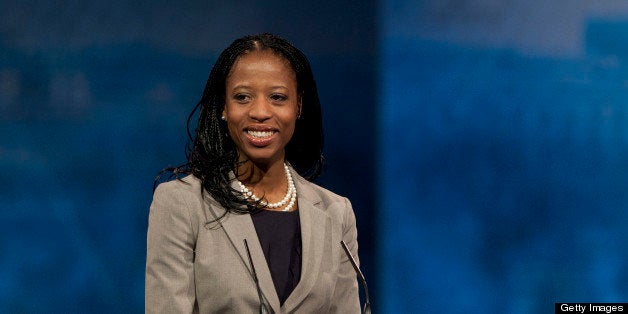 Utah Republican Mia Love announced Saturday that she will run for Congress again in 2014.
Love, the mayor of Saratoga Springs, Utah, unsuccessfully ran against Democrat Jim Matheson in 2012, losing her bid to represent the state's 2nd congressional district by fewer than 800 votes. She announced her decision to run again during the Utah Republican Party's annual convention.
"We have some unfinished business with Jim Matheson," she said.
In a Monday interview with The Hill, Love said she had learned from her 2012 loss.
"I think most important is finding the best political strategists in the state of Utah and having them work on our campaign, and really getting a road map from now until the election," she said.
According to The Hill, Love has already secured one of those strategists -- Dave Hansen, who served as an adviser during Sen. Orrin Hatch's (R-Utah) successful 2012 reelection bid.
Before You Go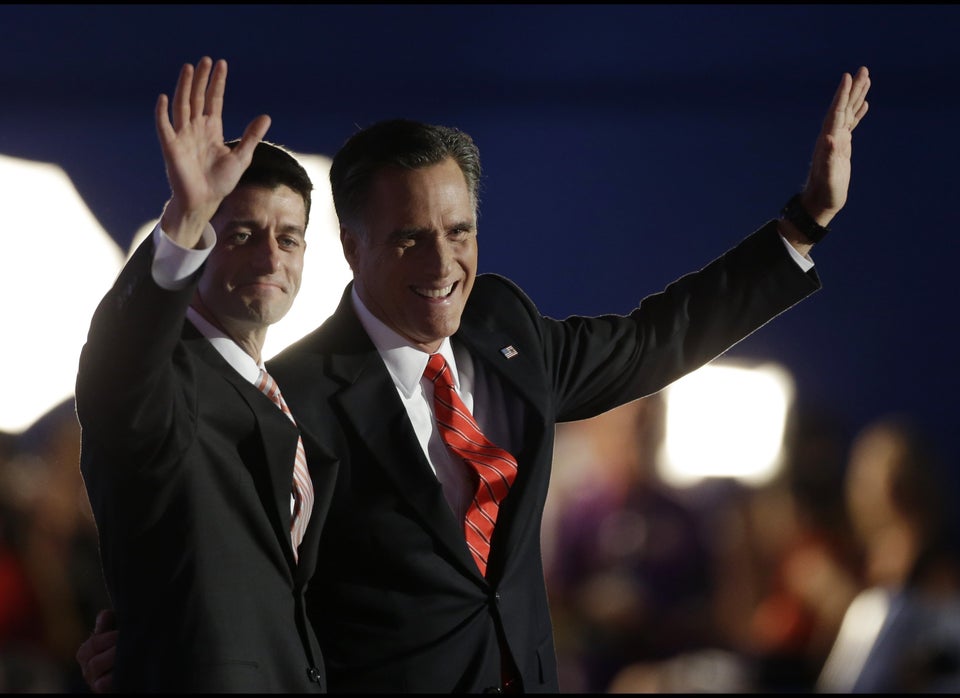 Republican National Convention 2012
Popular in the Community