Mia Love became the first black Republican woman elected to Congress Tuesday night when she won a race for Utah's 4th District.
Then it all broke down, as CNN hosts John Berman and Michaela Periera asked Love for advice on increasing minority representation in the GOP, and Love spent the rest of the interview distancing herself from what she seemed to perceive was a suggestion that race or gender factored into her win.
Berman: You are the first black, Republican woman to be elected to the House of Representatives. So two questions, what took so long? And what do you think needs to happen? What do you think needs to happen for more perhaps minorities to be elected by the Republican Party?

Love: Well, first of all, I think what we need to mention here is this has nothing do with race. Understand that Utahans have made a statement that they're not interested in dividing Americans based on race or gender, that they want to make sure that they are electing people who are honest and who are -- who have integrity, who could be able to go out and actually make sure that we represent the values that they hold dear.

And that's really what made history here. It's that race, gender, had nothing to do with it. Principles had everything to do with it, and Utah values had everything to do with it. And so that's the history that we made here.

Pereira: I want to challenge you on one point, though. Because there will be those that will say not so much dividing on the basis of race but just making sure that everybody has a seat at the table, a fair shot at getting a seat at the table.

Love: Again, you have to understand, I -- Saratoga Springs, there are very few black members -- black residents there. I wasn't elected because of the color of my skin. I wasn't elected because of my gender. I was elected because of the solutions that I put at the table because I promised I would run a positive issues-oriented campaign and that's what resonated.
Before You Go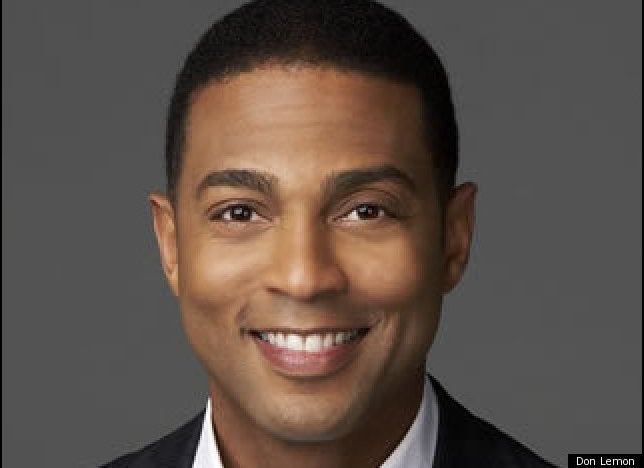 Faces Of CNN
Popular in the Community