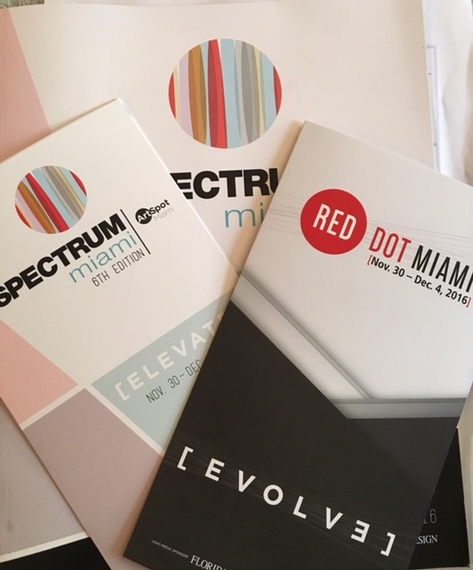 I had the most creative and inspiring honor of attending the Red Dot Miami and Spectrum event at Miami Art Basel, and I could not be more grateful and inspired. Art truly enhances one's life. I attended thanks to the most gracious generosity of Courtney Einhorn, who kindly invited me.
The art works exhibited were literally from every spectrum, facet and genre. There were so many different techniques and mediums; my brain was abuzz with all the new sights my orbs were blessed to contemplate. The atmosphere reminded me of the Renaissance, I imagined, if I was alive at that time. Many different folks from all corners of the planet were appreciating the self expression displayed in the white walls.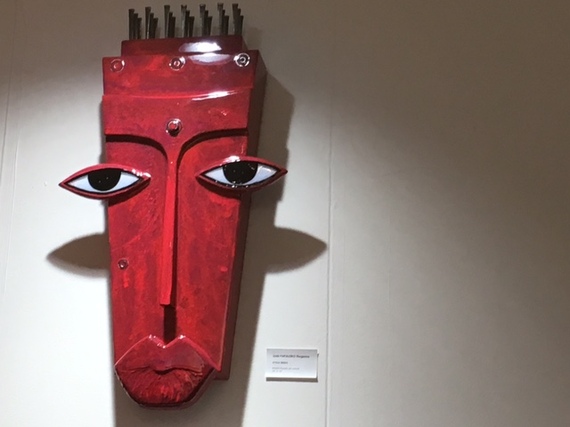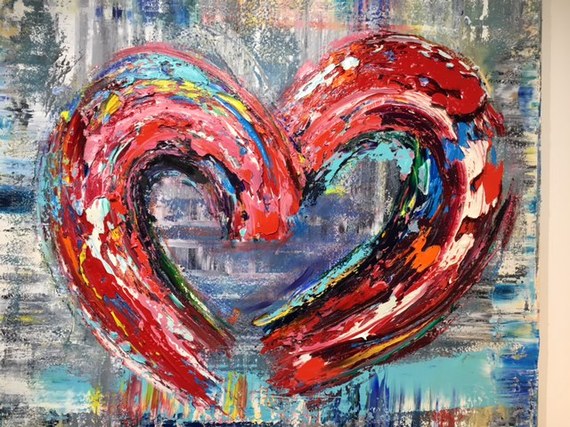 Different languages swirled around in the air, mingling with the different smells, laughter, styles of dress and hair styles. It was a Mecca of diversity: a veritable Mecca. I love humanity in our many different forms and this event gave me a front row seat at what it looks like when we all come together for the sake of art. I cannot thank Courtney Einhorn enough for the invite and Red Dot Miami and Spectrum for hosting such a wonderful event. Art has a way of allowing us to see ourselves, and I am glad that the version I saw at this event was one of diversity.
(My sincerest Apologies to the Artists whose work I loved but whose names I was unable to remember, please if anyone knows their name please put it in the comments)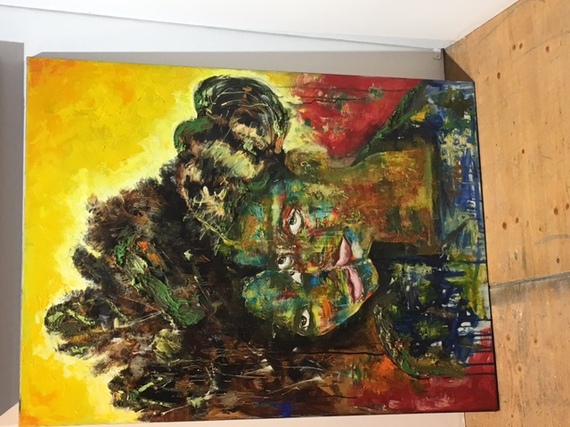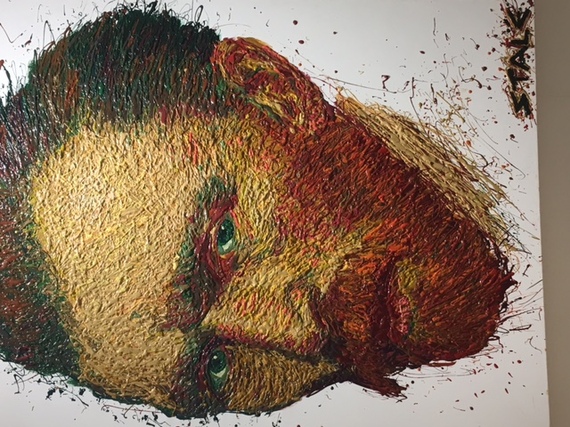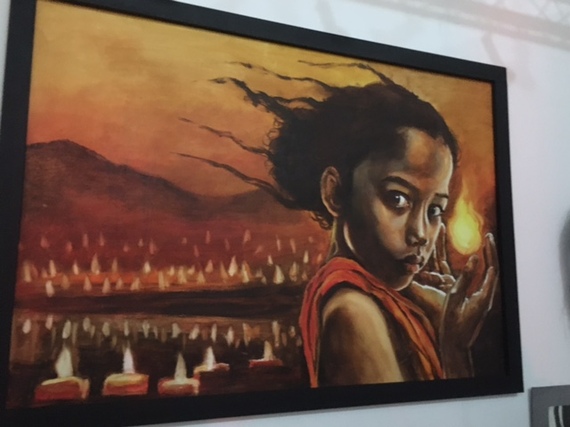 For more info check out the links below.
Popular in the Community