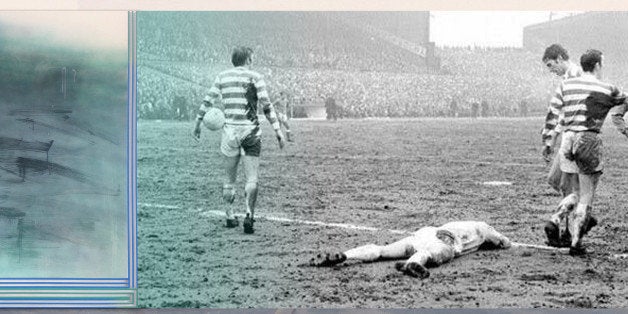 In honor of Art Basel Miami Beach week, we've reached out to some of our favorite artists to learn their hopes, worries and food cravings in relation to the art madness to come.
Wendy White's "CURVA" takes its exhibition name from the Italian word for soccer stadium, specifically the section that houses the most fervent fans. White's work harnesses the energy of the sport, combining multiple painted canvases with sculptural elements and site-specific installation pieces. Graffiti, text and bold colors contribute to the works' distinct aesthetic, which feels strangely like cheering on a game from afar. "Her paintings have a presence the reminds one of billboards and websites, something at once physical and disembodied," Jerry Saltz wrote of White's work, capturing her ability to translate everyday images into the stuff of fine art.
We reached out to White to learn more.

What work are you bringing this year to ABMB?
I'm showing a brand new body of work in a solo booth with Anna Kustera at the UNTITLED art fair. There are 11 paintings as well as a huge site-specific digital photo that centers on pro soccer, fandom, and rivalry. A large painting from that series is on view in a solo show at the M Building in Wynwood, presented by the Savannah College of Art & Design.
Favorite artist, favorite food, favorite way to spend a Sunday morning:
Isa Genzken, lobster roll, asleep.
What are your thoughts on the scene surrounding the fair? What to you love about it and what are you wary of?

I love the energy and the good vibes. I'm not wary of anything. It's a blast.
What are you most excited for this week?
Seeing friends and their works all over Miami, and not wearing a winter coat!
Leave it all on the field.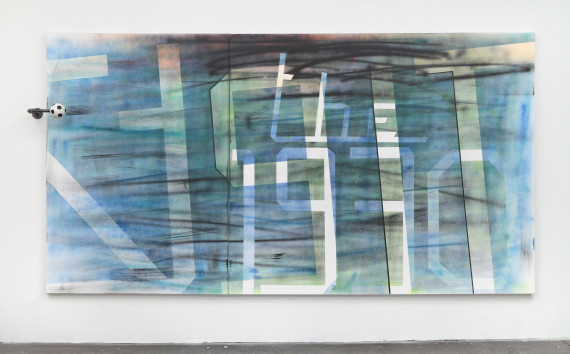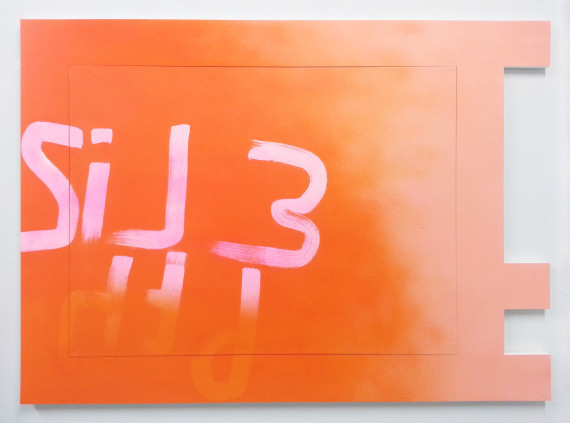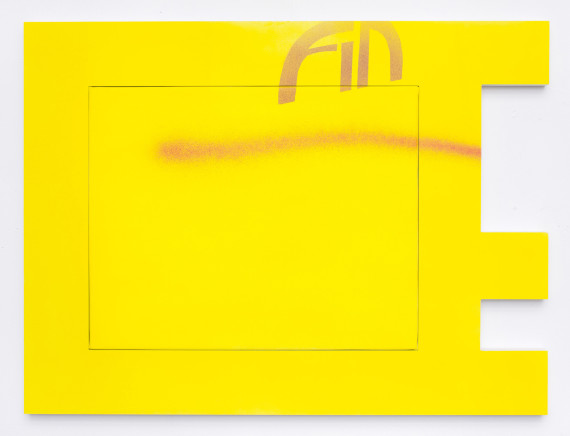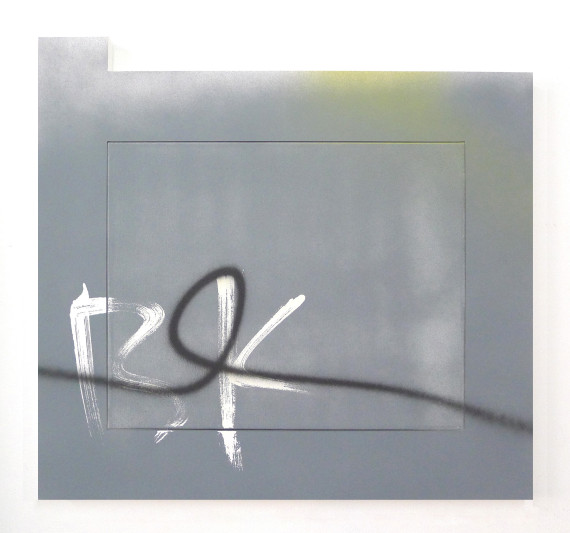 Wendy White: CURVA will show at the M Building during Art Basel Miami Beach until December 20, 2013.
Calling all HuffPost superfans!
Sign up for membership to become a founding member and help shape HuffPost's next chapter