Miami Beach police fatally shot a man suspected of holding up a bank Saturday in a graphic encounter that was caught on camera.
Police say the man walked into a Bank of America branch around 10:30 a.m. that morning and passed a note to the teller stating he had a bomb.
"My understanding is that he did not get any proceeds," Miami Beach Police Chief Daniel Oates told reporters in a press conference Saturday. "He did not get any money."
After the man left the bank empty-handed, police found him at a barbershop a block away from the bank and he "remained there for a period of time," Oates said.
When the man emerged, he had removed his shirt and was holding a straight razor, the police chief said.
"He was challenged by the officers in the street, and at some point during that confrontation, he raised his hand with a straight edged razor in it and he was shot," Oates said.
In a graphic and disturbing video taken across the street from the incident, the man can be seen surrounded by at least four police officers. They speak to him for about two minutes before the man is shot and falls backwards.
Oates said an officer fired two shots.
As of Sunday evening, neither the shooting victim nor the officer who shot him had been identified. Oates said both were Latino males.
The Miami-Dade County medical examiner's office and the Miami Beach police did not immediately provide comment Sunday.
Several videos of the incident surfaced online; an officer on the scene also captured footage with a body-worn camera, The Miami Herald reports. But under a state law signed earlier this year by Florida Gov. Rick Scott (R), the police body camera video does not have to be released to the public.
The Miami-Dade police department will conduct an independent investigation, Oates said, following a change this year to Miami Beach police protocol for processing officer-involved shootings.
At least 1,048 people have been killed in incidents with police in 2015, according to The Guardian's ongoing police fatality project, The Counted.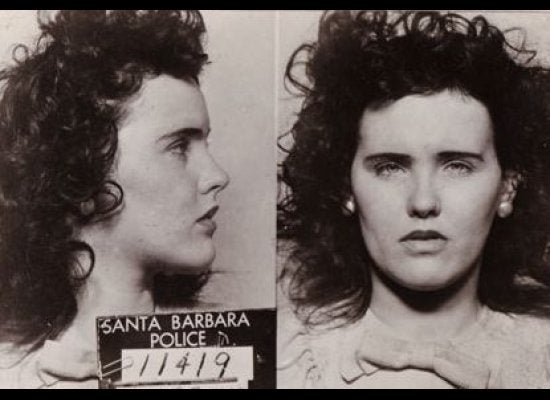 10 Major Crimes That Shocked the Nation (SLIDESHOW)
Popular in the Community