Despite Florida's reputation as an "anti-gay state," a recent public and very heartwarming marriage proposal hints that the atmosphere is a lot more welcoming in the southern tip of the state.
Thursday, Miami city attorney Julie Bru popped the question to her girlfriend cop Suzy Izaguirre during a city hall commissioners' meeting.
Bru, who is retiring after five years with the city, brought Izaguirre and a small black box up to the front of the room. Watch the video above.
"Even though we can't do it in the state of Florida," Bru said referring to same-sex marriage, "we're going to, if the chief allows her, we're going to go to New York to get married and live happily ever after as wife and wife."
Bru said she and Izaguirre have been together for more than a decade.
"I have to celebrate the City of Miami, my bosses, our employees, her boss, her coworkers not only tolerated our alternative lifestyle but accepted it," Bru said right before the proposal.
Izaguirre accepted Bru's proposal and her police chief boss is happy to oblige losing one of his cops.
Recently another high-profile Floridian threatened to leave the state over gay marriage equality.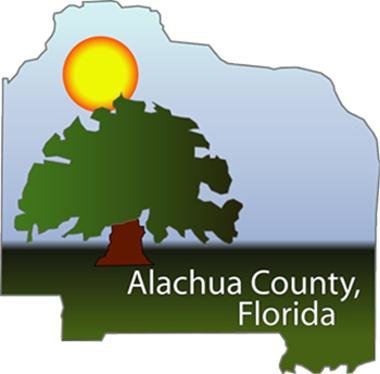 Florida Counties Without Domestic Partnership Registries