No students were inside, but two workers died on the scene, one passed away in hospital after having both legs amputated, and a fourth victim was found days later in the rubble. Read more about the search and rescue here.
However this week Ervin Gonzalez, representing the family of collapse victim Samuel Perez, told NBC 6 that the crane crash contributed to the accident as did a nearby un-grouted column:
There was an accident to the column next to it – B-3 didn't have any cement. B-2 was hit by a crane. It shifted the entire building. So when it shifts the building, the column without any cement eventually collapses like a house of cards and kills four men and injures many other people.

In addition to the four killed, nine workers were transported to area hospitals and trauma centers and two men were treated on scene.
It reportedly took more than 90 fire crews and K-9 units to assist in the massive search and rescue effort.
Thursday the judge told both parties the focus should be on how they test the remaining columns in portions of the garage that remain intact.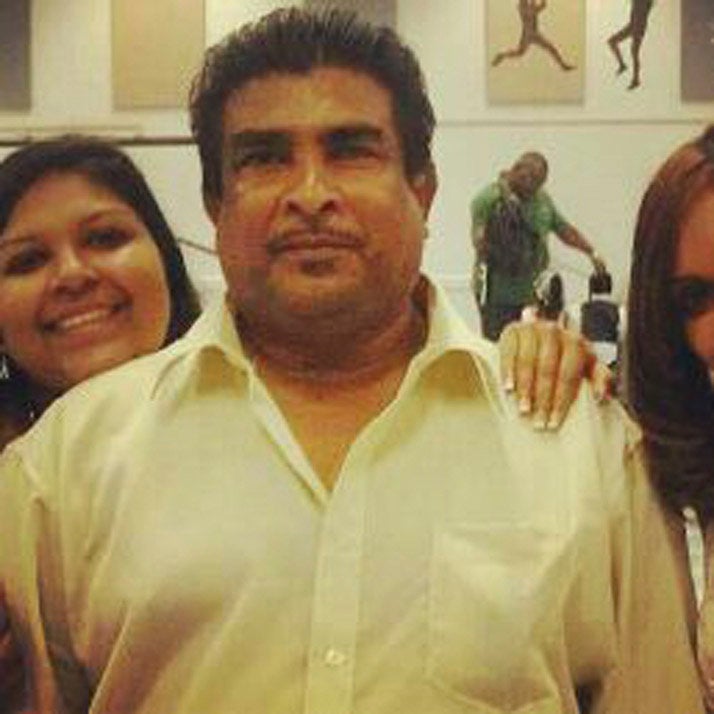 Miami Dade College Garage Collapse
Popular in the Community