A Miami police officer says it all started with a simple question from her 4-year-old son: Why?
He wanted to know why she goes to work every day -- and the answer from Miami-Dade police officer Lydia Marquez is going viral on Facebook.
Marquez wants the world to know that while police departments may have some "bad apples," officers care about protecting the public.
"We don't ask the dispatcher, 'Hold on, wait, is this a black person who's calling, is this a white person who's calling?'" Marquez says in the clip, which has been seen more than 11 million times since it was posted last week. "That doesn't matter because we don't care. We don't care at all. It's not about color, it's not about any of that, it's about the fact that all lives matter."
Marquez, who describes herself as white and Hispanic, said she has awards, commendations and pins for her work, and they sit in a box collecting dust.
"I don't want any of that pinned on me," she says. "The only thing I want pinned on me is my badge. Because when I received my badge, I swore an oath. I swore that I was going to protect and serve all people -- not blacks, not whites. None of that. The oath is colorblind."
However, the current environment has made her job more dangerous than ever, Marquez says.
"When I kiss my children in the morning before I go to work and tell them I love them, I don't know if I'm going to be coming back at the end of the day," Marquez, who also has a 2-year-old child, says in the video. "I don't know, especially nowadays, and it's hard, it's really hard. But I'm here. Why? Because I care, all lives matter, everyone's life matters."
Marquez told CBS Miami she wants people to know that police officers are working with them -- not against them.
"We're here to help you," she told the station. "We're here to protect you. We're here for you. And people forgot that. And I want to remind them."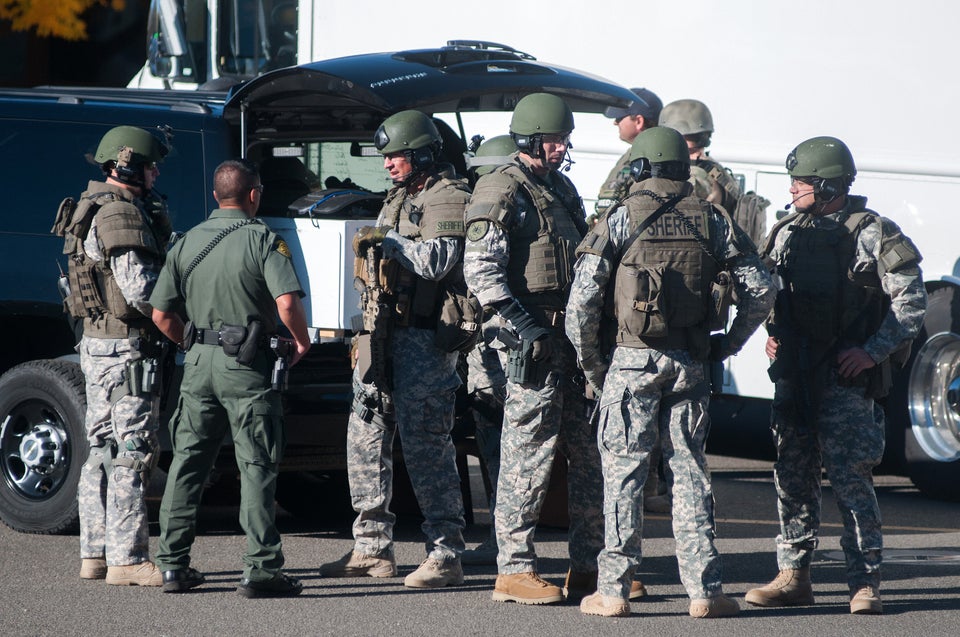 Shootings In America
Popular in the Community