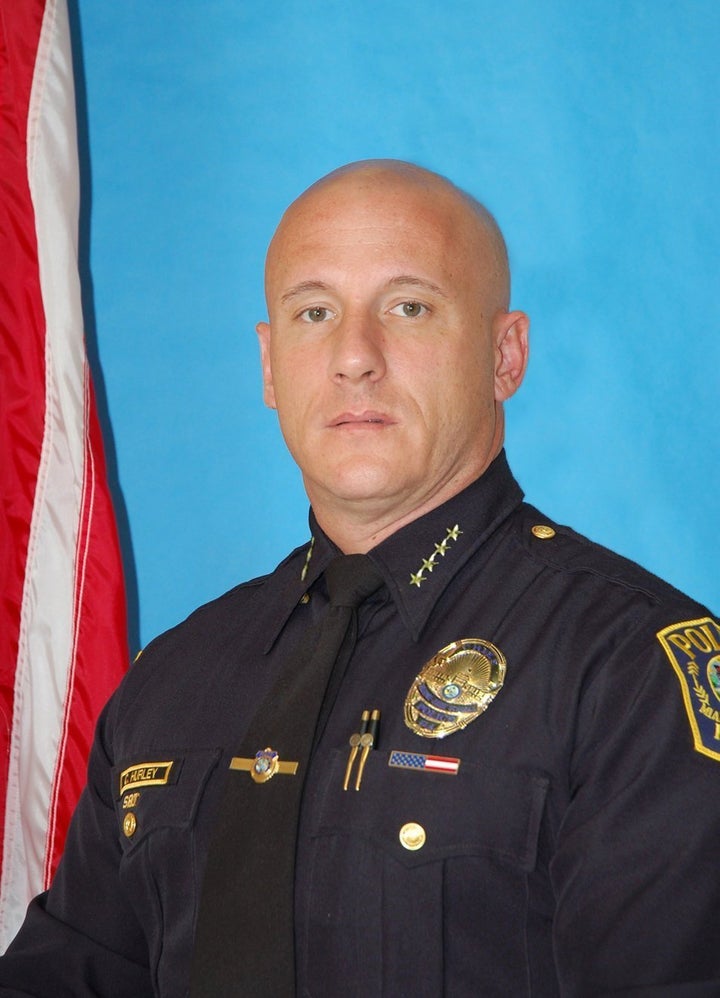 The police chief of Miami-Dade Schools was demoted Thursday in the wake of sexual harassment allegations from female employees.
Embattled top cop John Hurley was permanently reassigned to a different job in the county's seventh-largest police agency Thursday, according to the Miami Herald.
The demotion came just weeks after two female subordinates publicly claimed that a sexually aggressive Hurley made their work environment exceptionally uncomfortable.
Fox-Williams, along with another officer, filed a lawsuit against Hurley and the Miami-Dade County school board.
In June, Hurley came under fire for allegedly overusing the Baker Act an effort to lower crime statistics for area schools. The Florida statute allows law enforcement officials to place individuals who are at risk to themselves under "temporary detention for evaluation" and, if necessary, in a treatment facility.
The Herald reports Hurley is now the director of Miami-Dade Schools Police Region 3 office.
BEFORE YOU GO