Just when you think you can't fit another lip dub of Carly Rae Jepsen's infectious pop confection "Call Me Maybe" into your life, along comes Barack Obama being hip-checked by the Miami Dolphins Cheerleaders.
Yep, if anyone's gonna dislodge the leader of the free world at the top of the Carly Rae video heap, it's South Florida girls in iconic white boots (and bikinis, and tiny t-shirts, and sports bras, and little fringed skirts).
Don't believe us? Just watch the little girl mesmerized as cheerleaders pop from a playground ball pit, giving the song their smiling, hair-flinging all, or the cheerleaders SINGING UNDERWATER. The ladies decided to have a little fun while in the Dominican Republic shooting their 2013 swimsuit calendar, and, well -- your move, Dallas Cowboys Cheerleaders. Your move.
What's your favorite "Call Me Maybe" video? Take a look through the slideshow below and let us know in the comments.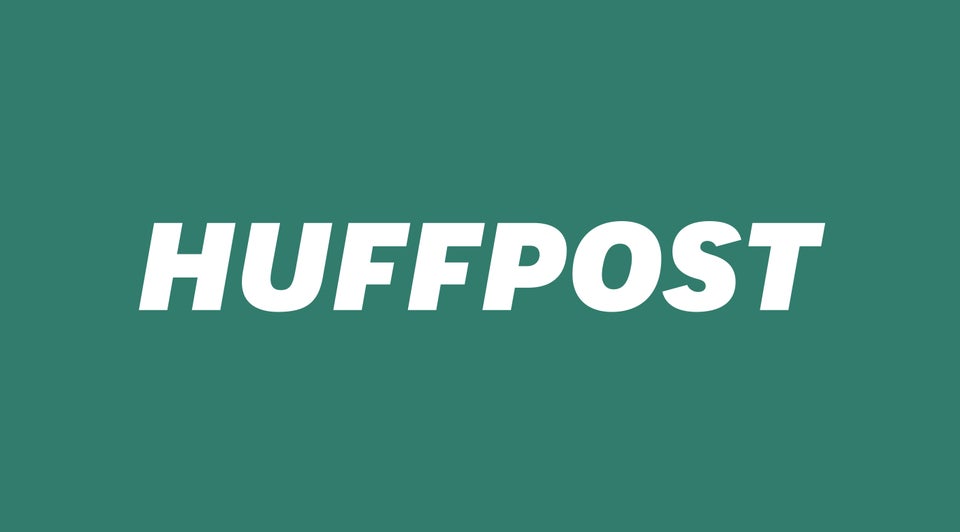 "Call Me Maybe" Covers & Parodies
Popular in the Community