In an article in the South Florida Sun-Sentinel over the weekend, Dave Hyde reported that as many as five players wouldn't be in attendance with the rest of their former teammates on Tuesday, when Obama is set to honor their unmatched feat of winning all regular season games and a Super Bowl in the same year.
"I want to be careful, because mom said if you have nothing good to say about someone, then don't say anything. I don't have anything good to say about someone," former offensive lineman Bob Kuechenberg told the Sun-Sentinel, presumably referring to Obama.
"We've got some real moral compass issues in Washington," Hall of Fame center Jim Langer said. "I don't want to be in a room with those people and pretend I'm having a good time. I can't do that. If that [angers] people, so be it."
Others expressed similar concerns, though most reportedly encouraged their teammates to enjoy the occasion if they could.
The White House weighed in on the issue on Monday, after being asked if the president was "disappointed" by the move.
"No, people are certainly allowed to make whatever decision they'd like to make on that," said White House spokesman Josh Earnest. "I can tell you the President is certainly looking forward to it."
Many players sounded excited to finally get the opportunity to visit the White House, an experience they missed in 1973 due to then-President Richard Nixon's involvement in the Watergate scandal.
"It's a long time coming, but we're finally getting there," Hall of Fame linebacker Nick Buoniconti told the Associated Press.
"I'm honored that the accomplishments of the 1972 Dolphins are going to be recognized by the president with a ceremony at the White House," said coach Don Shula in a statement. "It is a very special occasion, and I know it's something that all of us will enjoy and remember."
Before You Go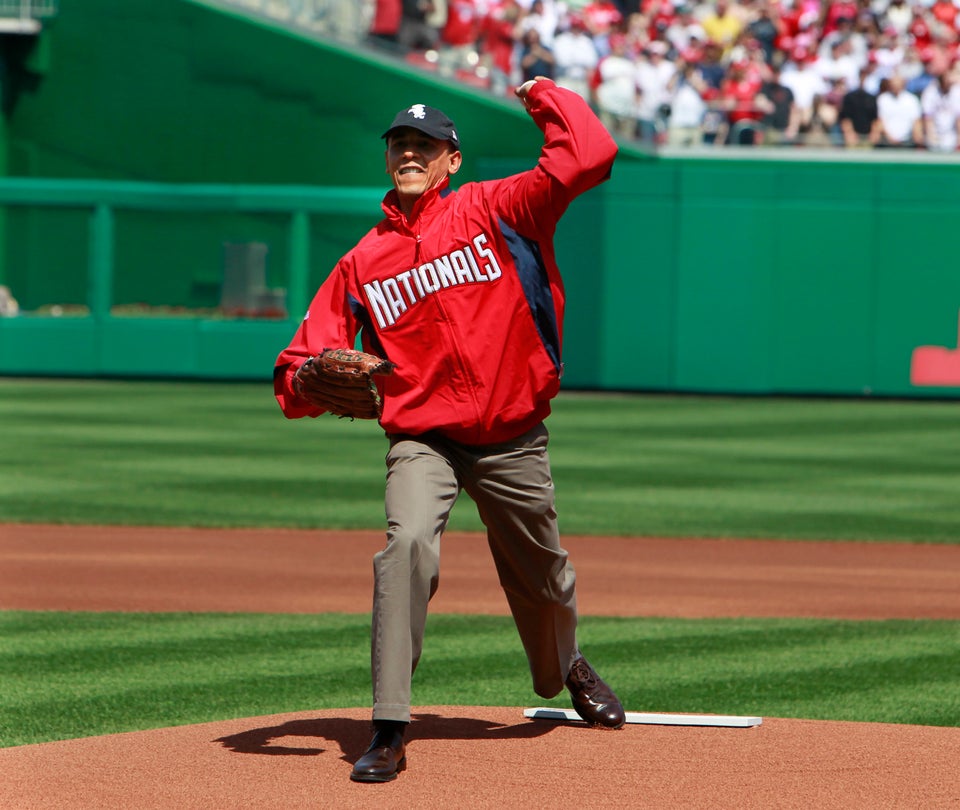 Obama Playing Sports
Popular in the Community