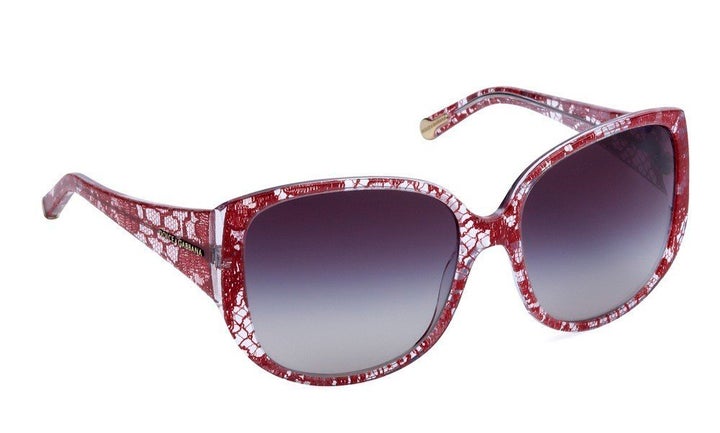 If I had a quarter for every time I heard, "Miami girls are so tacky," I would be rich. Not Mark Zuckerberg wealthy, but pretty comfy. As a fashion writer, I'm often the recipient of maliciously laced statements from out-of-towners such as: "Miami girls are so cheesy," or "You girls have got no style," and "Miami is so gauche."
Clearly, there's a myth going around that we Miami ladies have got no style. But the truth? We do -- we just do it things a bit differently around these parts. You won't see head-to-toe-basic-black à la New York in the 305. You won't bump into labels such as Erdem and Isabel Marant. And you definitely won't unearth a garment constructed with wool. But this doesn't equate women with zero style.
Blame it on El Niño or Miami's year-round humidity or our proximity to the Caribbean, those of us in the Magic City have created a unique sense of style -- a salmagundi of sexiness, color and the basic need to stay cool and dry. On any given day, you will spot Hervé Léger bandage dresses, Tom Ford sunnies and Balanciaga bags big enough to fit a beach towel inside.
So while the rest of the world may pooh-pooh our passion for short shorts and breezy tops, perhaps they should slip the Choo on the other foot and ask themselves this question: What would I wear in 100 degree weather with an 80 percent chance of precipitation?
And there you have it, haters of mini skirts, bold hues and sheer tops. We Miami girls may have legs for days (and show it!) but we just look better than you. So quit with the rumors that we're tacky. And take note: Miami girls can work a teensy tunic like no other. Zing!
Related
Popular in the Community