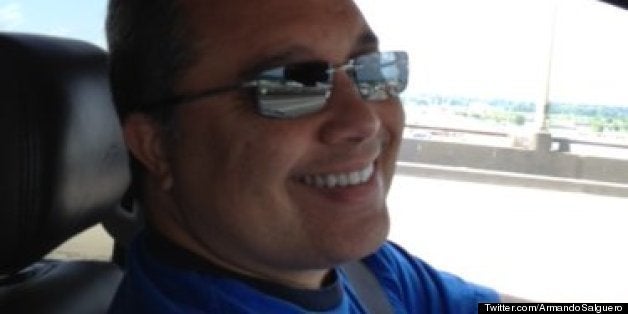 The Miami Herald is sorry.
The paper's executive editor Mindy Marques and writer Armando Salguero have both apologized after Salguero accused a Vietnam veteran reader of "sucking as a soldier, failing in your mission and then leaving."
Salguero defended his column, and the pair's email exchange grew increasingly testy -- read it in full at Random Pixels -- with Johnston accusing Salguero's family of "leaving other friends and family behind to suffer under the fascist oppression" and telling him to "enjoy your soccer some place else." Salguero responded with the following:
Hey Billie, you must be still pissed off you lost in Vietnam. Talk about leaving people behind ... I'm sure the South Vietnamese appreciated you sucking as a soldier, failing in your mission and then leaving.

I'm wondering how you feel that immigrants like me came here with nothing and now we run the place? There are three Cubans in the US senate. Did you know that? By the way, cubans love baseball not soccer, so that piece of bigoted shit coming from you doesn't apply to me. I suggest you blow it out your ass old man
"The Miami Herald expects our employees to engage with our readers with professionalism and civility at all times, which clearly did not happen in this instance," she wrote to The Huffington Post. "We do not condone this type of response to a reader and I have personally apologized... We are handling the matter as an internal employee issue."
Salguero, whose Twitter account was silent over Memorial Day weekend, issued the following statement to HuffPost:
I apologize. I sent an angry, unprofessional and inappropriate response to a reader with whom I was engaged in a heated email exchange, and I should be better than that.

I receive thousands of emails disagreeing with me and have been able to manage those exchanges. I should have been able to make my points to this reader without attacking his service to this country.

The most hurtful aspect of this incident for me is that it belies who I am and what I believe. I have never served in the U.S. armed forces but I respect the service of the men and women who have. This isn't lip service. I have lived by this credo when no light was being shed on my comportment.

I was wrong to let myself be baited into a personal exchange with a reader, and I deeply regret my comments.
This post has been updated to include comment from Herald executive editor Mindy Marques.
Related
Before You Go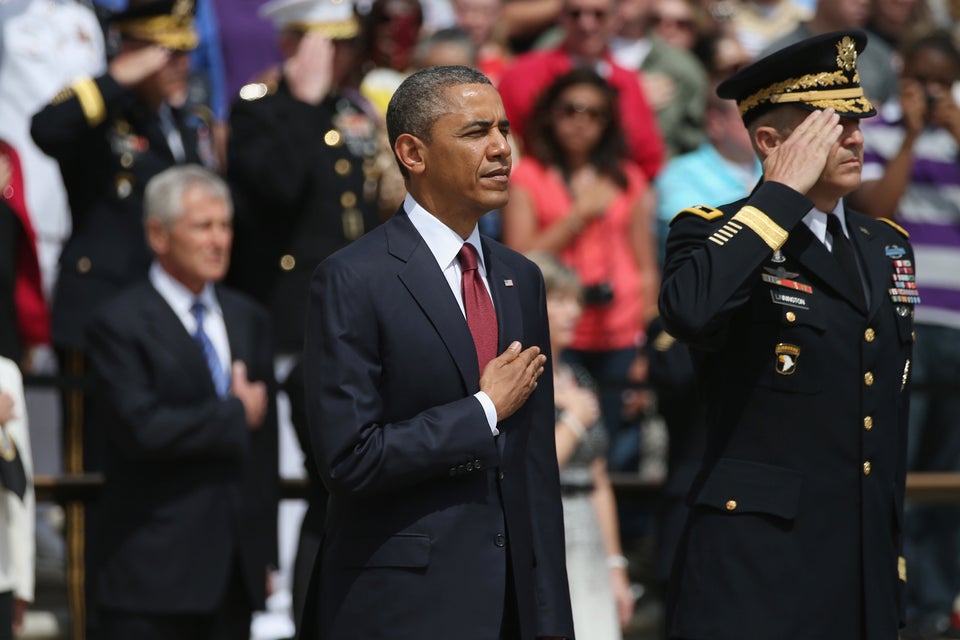 Memorial Day 2013
Popular in the Community