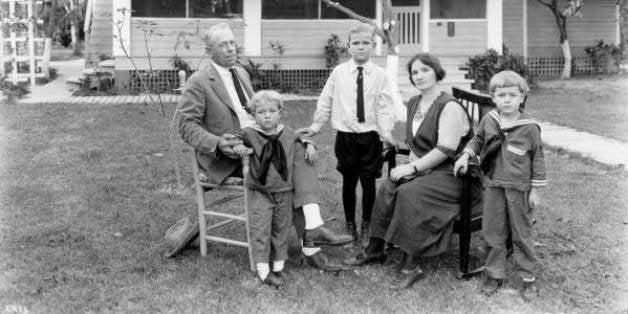 As many starchitects flock to Miami to build their egos up into the sky, it's both startling and refreshing to take a look back at our city at the turn of the 20th century to see just how far we've come.
Before there were condo high rises, night clubs, and Art Basel Miami Beach, there were the horse and buggies on Flagler Street, the desolate-but-serene Ocean Drive, the grand old Florida hotel that was demolished to make room for Mt. Sinai on Miami Beach, and pastoral landscapes that inspired neighborhood names like Lemon City.
Take a look at the below slideshow for a rare glimpse of Miami during the pioneer era to the Prohibition era, roughly 1870 to 1927.
Can you believe the Miami River was once an oasis of leisure filled with dainty ladies in canoes?
Click below to see the founders of our city, the faces behind the street signs, causeways, and shopping centers. Gawk at all the modest outfits, which had to be stifling in the tropical heat. And be amazed at all that glorious open space that disappeared with the city's population boom in the 1920s.

Before You Go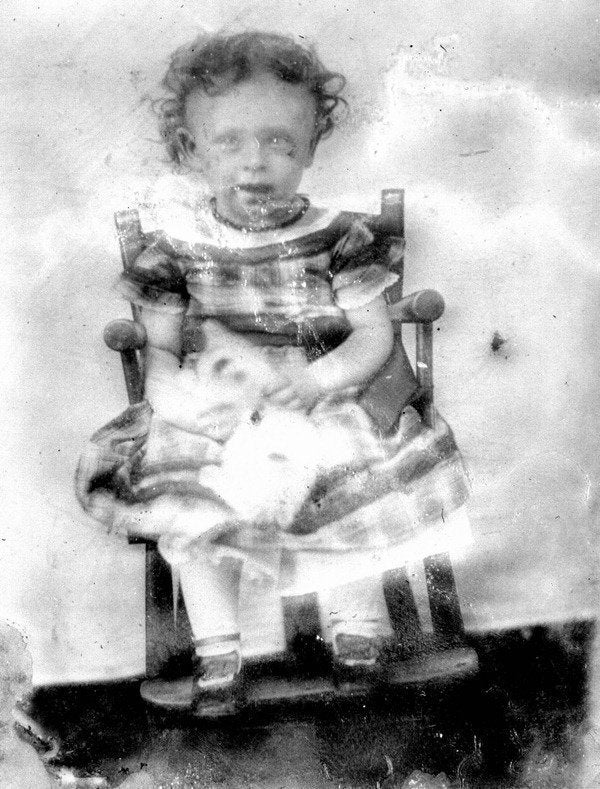 Miami From 1870-1927
Popular in the Community