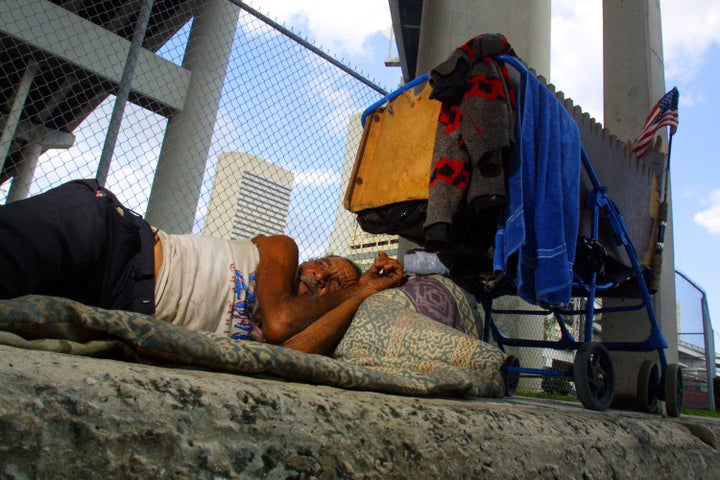 Miami's summer bid to criminalize homelessness ran headlong into the ACLU, but a new settlement would still remove the rights to certain every day activities for the city's most needy population.
The settlement between the city and ACLU, reached after 23 hours of mediation, would amend the landmark 1998 agreement Pottinger v. City of Miami, a lawsuit over police harassment of the homeless by which officers are now required to offer shelter -- rather than arrest -- those committing minor "life-sustaining" infractions such as blocking sidewalks to sleep or using fire to cook meals.
No longer will the homeless be allowed to set fires in parks to cook, or to build make-shift tents to sleep on public property.

The homeless would still be allowed to sleep on sidewalks, but only if they don't obstruct the right-of-way of pedestrians. They would still be permitted to be naked in public to cleanse themselves or go to the bathroom, but only out of sight of the general public, and not if they are within a quarter mile of a public restroom.
But arguing that those people are "chronic" homeless who refuse help, Sarnoff also wanted to amend Pottinger so that police could arrest and confiscate the belongings of anyone who refused to go to a shelter three times in a 180-day period.
That was among more severe requests rejected or not addressed by the settlement. But apparently it has not stopped the city from returning to Miami's bad old "bum-busting" days: a report by Miami New Times published Thursday chronicled a number of complaints by homeless residents who say their belongings have been stolen by city workers in violation of current law.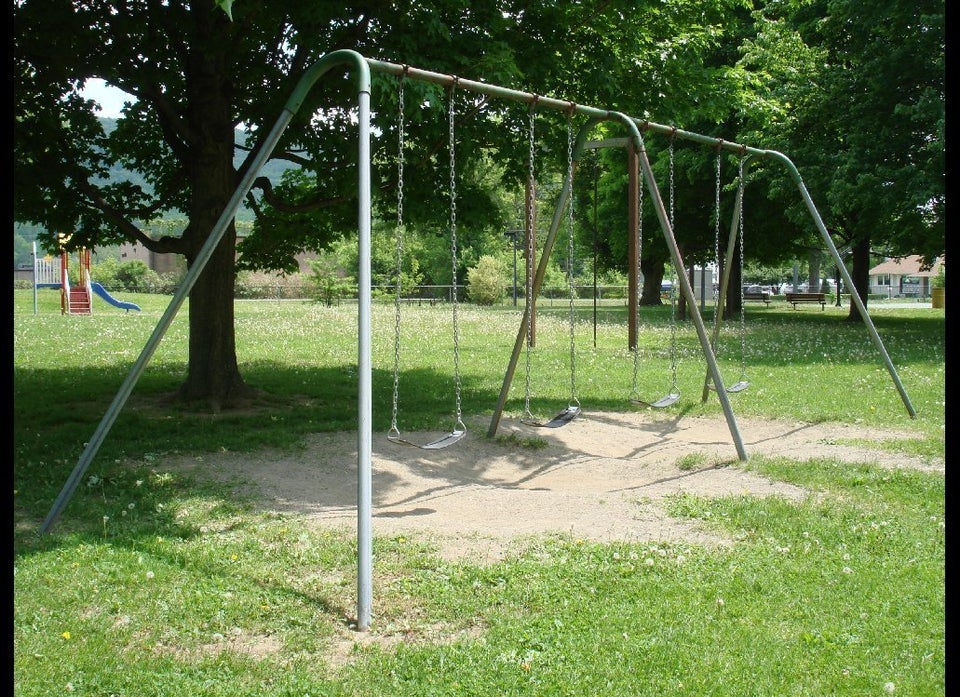 Florida's Child Poverty Problem