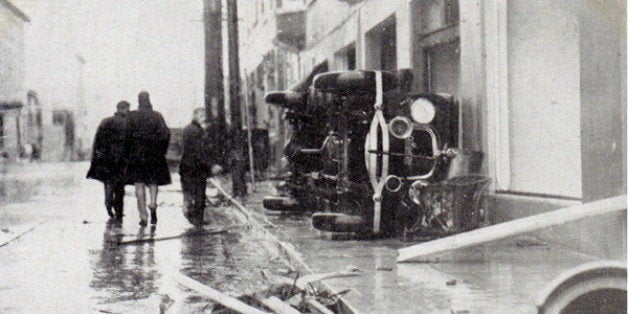 Eighty-seven years ago today America's playground was turned into a "playground for the elements," in the words of then City Manager C.A. Renshew, when a category four hurricane ripped through Miami.
With no satellite images to track the impending storm, the weather service had only the scattered reports from ships about the hurricane as it moved towards Florida.
It was only when barometers took a sudden dip at noon on September 17 that officials issued a hurricane warning.
The day after the disastrous storm, the City Manager issued a proclamation with a 6 p.m. curfew, drinking water availability, and a request for all men to volunteer for cleanup and police duty.
Oddly, he also ended the proclamation with this attempt at humor: "Capt. Frank Henning wishes to say that the man whose two-story garage is parked on top of his Cadillac sedan should please come and move it."
Click below for images from 87 years ago when the Great Hurricane of 1926 had its way with Miami, images courtesy of the State Archives of Florida: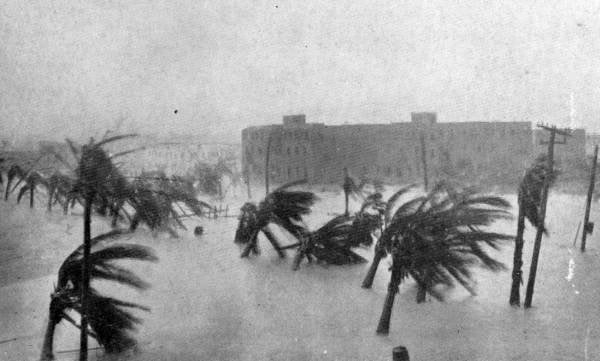 1926 Miami Hurricane
Support HuffPost
The Stakes Have Never Been Higher
Related
Popular in the Community