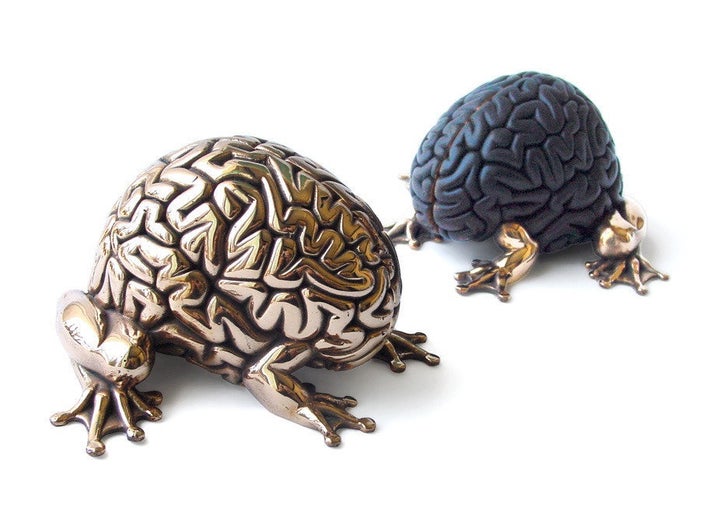 Miami International Art Fair stands out from other local art showcases for two reasons: 1.) It's held after the overwhelming deluge of Art Basel Miami Beach and 2.) This year it's housed on a mega yacht.
Yes, pass the Dramamine: MIA 2012 is onboard the 228-foot yacht SeaFair, which will dock at the Intercontinental Hotel Dock January 12 to 16.
For this year's MIA, Butter Gallery, which recently closed its doors in Wynwood, presents a solo exhibit by Phil Stapleon. The artist turns everyday found objects to sculpture and functional design.
Another Wynwood gallery Robert Fontaine will exhibit Matsueda Yuki, Troy Abbott, Nick Gentry, Olek, and Damien Hirst.

MIA 2012 will also premiere Sculpture Miami, a waterside installation and sculpture exhibition by sculptor and architect Noguchi in Bayfront Park.
Miami International Art Fair is open to open to the public January 13-14, noon to 10 p.m. on January 15-16, noon to 7 p.m. There's a preview for MOCA members on January 12.
Click below for a slideshow of highlights from MIA 2012.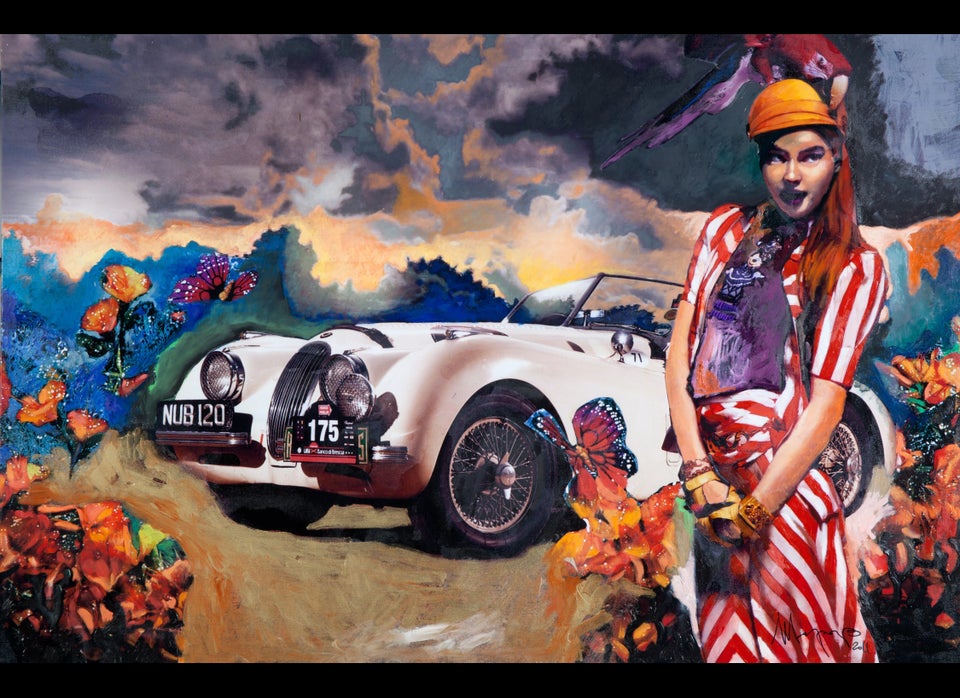 Miami International Art Fair 2010