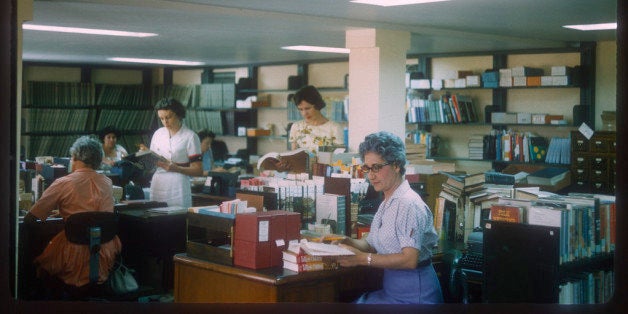 Just days away from the final vote on whether 49 Miami-Dade public libraries will be partially shuttered, just under half of library staff laid off, and its bookmobiles -- a Miami tradition since 1938 -- shut down, never-before-seen images from the system's prosperous mid-century years have been released.
Miami artist Barron Sherer spent the past several weeks digitalizing and preserving a special collection of nearly 200 Kodachrome slides from the library's archives.
The rare, color-saturated images, originally snapped for reasons of posterity from 1959 to 1962, show a thriving (and well-funded) library system.
"The library is not just an assembly of books and a collection of special objects preserving local culture," Raymond Santiago, Director of the Miami-Dade Public Library System, said of the rare images. "It has always been a civic place and will increasingly become a meeting place for creativity where meaningful collaborations emerge, great ideas are formulated and where important things happen."
The images are a stark contrast to the direction the county may take if commissioners approve Mayor Carlos Gimenez's cuts at a September 10 meeting.
Click below to see images of better days for Miami's public libraries, including the original main library located in Bayfront Park and a branch which Andrew Carnegie's wife helped found:
(Captions provided by the MDPLS's Florida Collection Director)

Shenandoah Branch Library, Old Browsing Room, 1961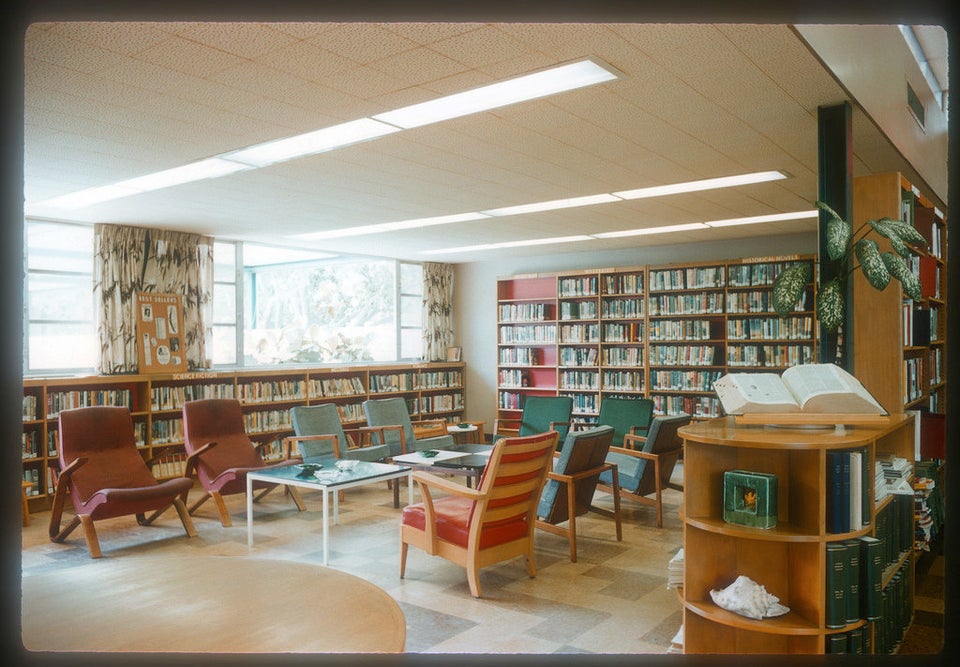 Miami-Dade Public Library System
Technical Processing, 1961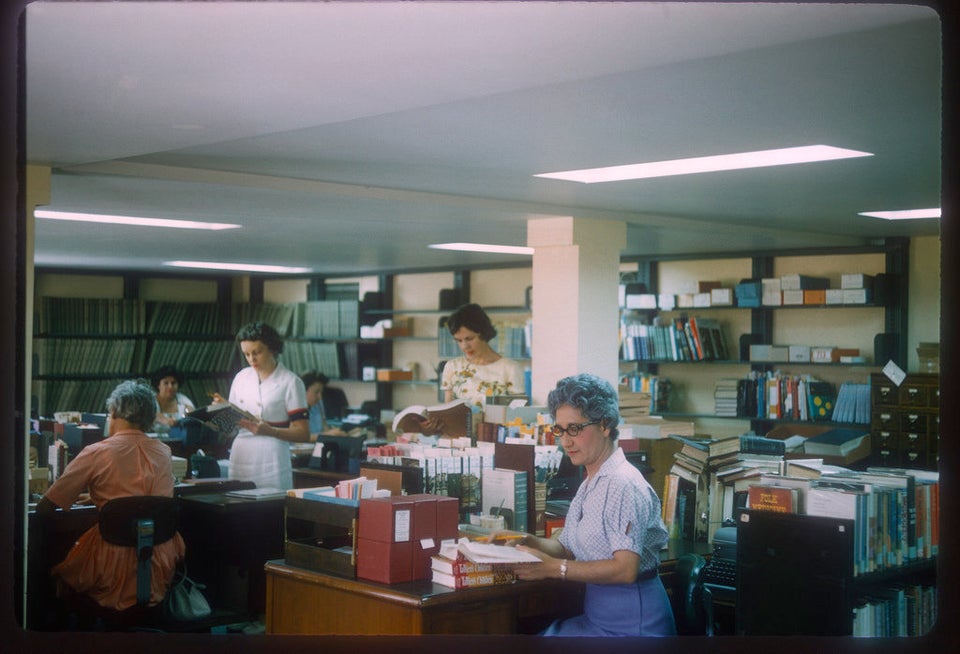 Miami-Dade Public Library System
Old Main Library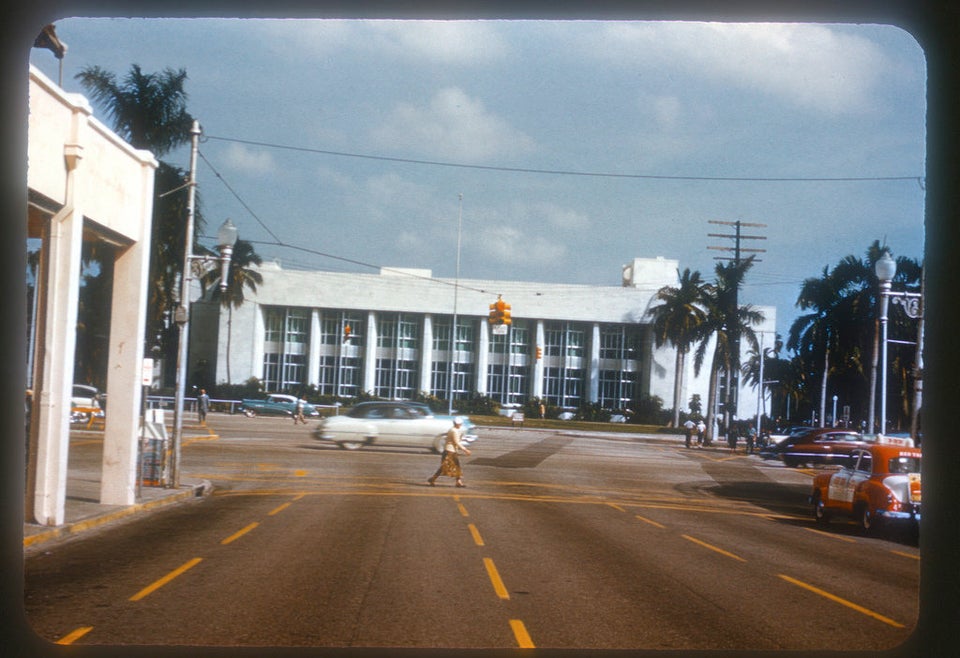 Miami-Dade Public Library System
Music Listening Station, 1961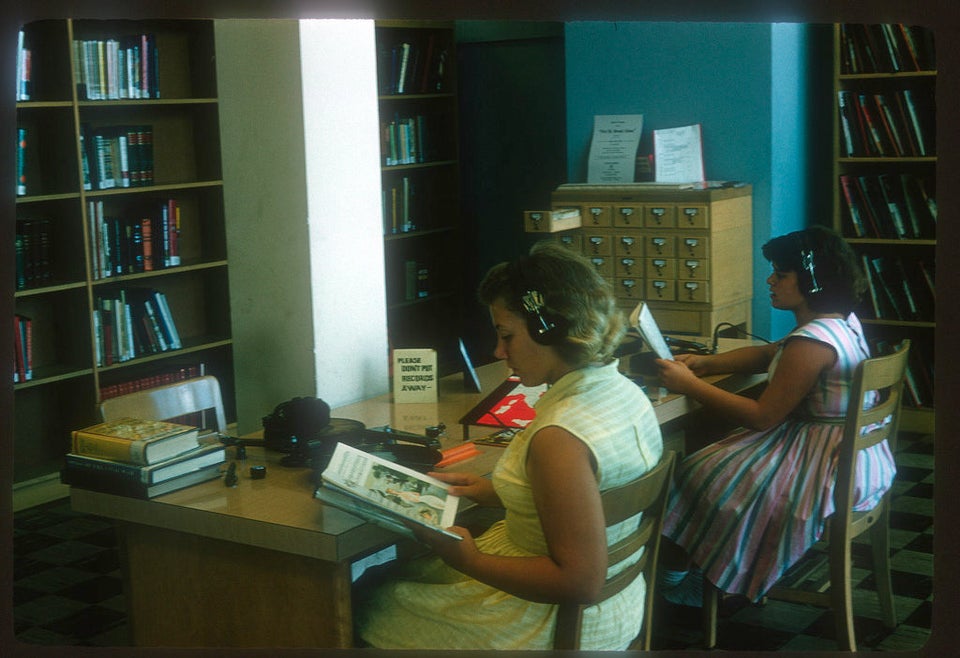 Miami-Dade Public Library System
Lemon City Library, 1961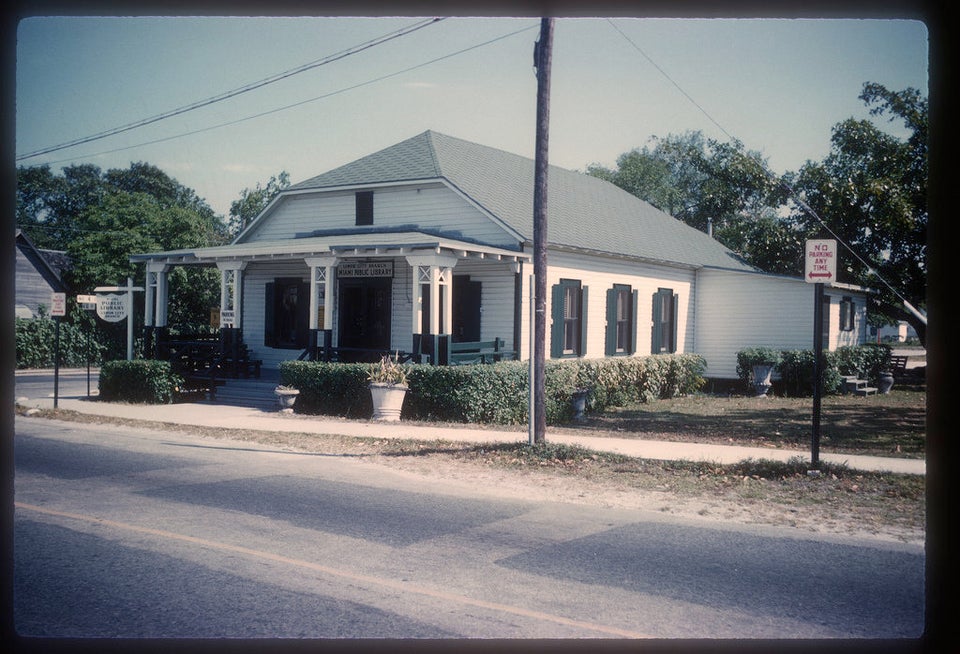 Miami-Dade Public Library System
Lemon City Branch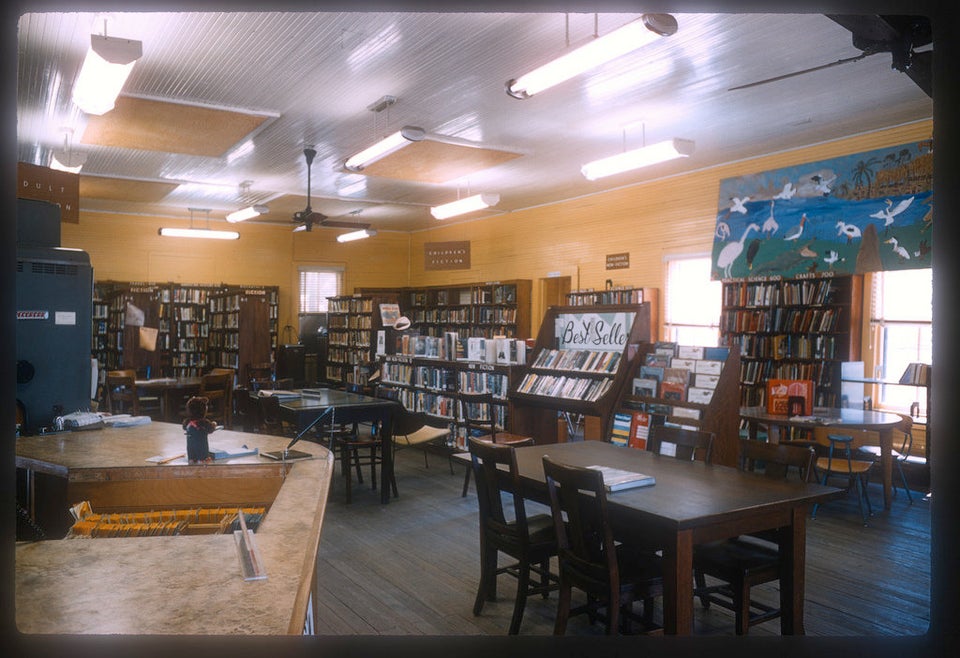 Miami-Dade Public Library System
Metropolitan Dade Traveling Library, 1961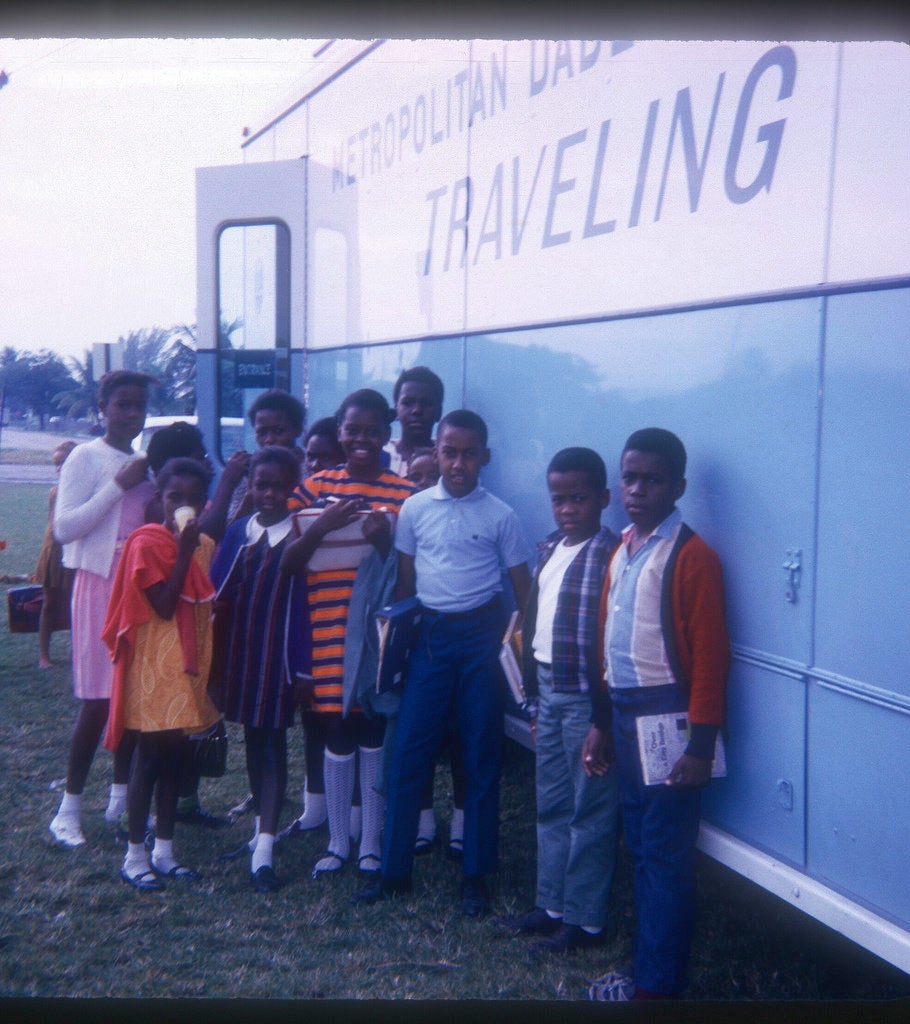 Miami-Dade Public Library System
Coconut Grove Branch Library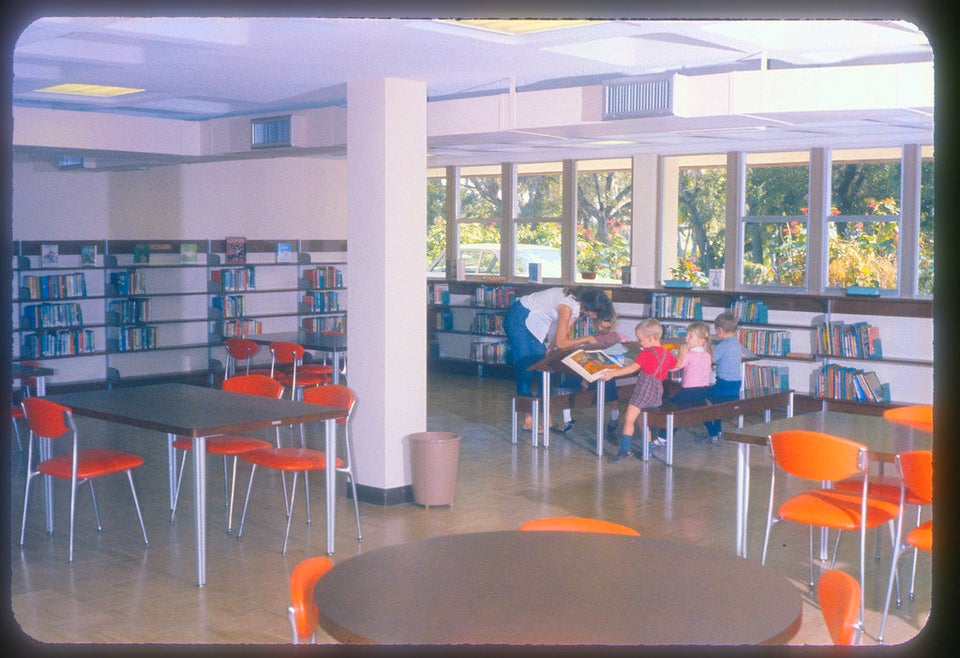 Miami-Dade Public Library System
MDPLS, Periodicals
Miami-Dade Public Library System
Old Main Library, Florida History Desk, 1961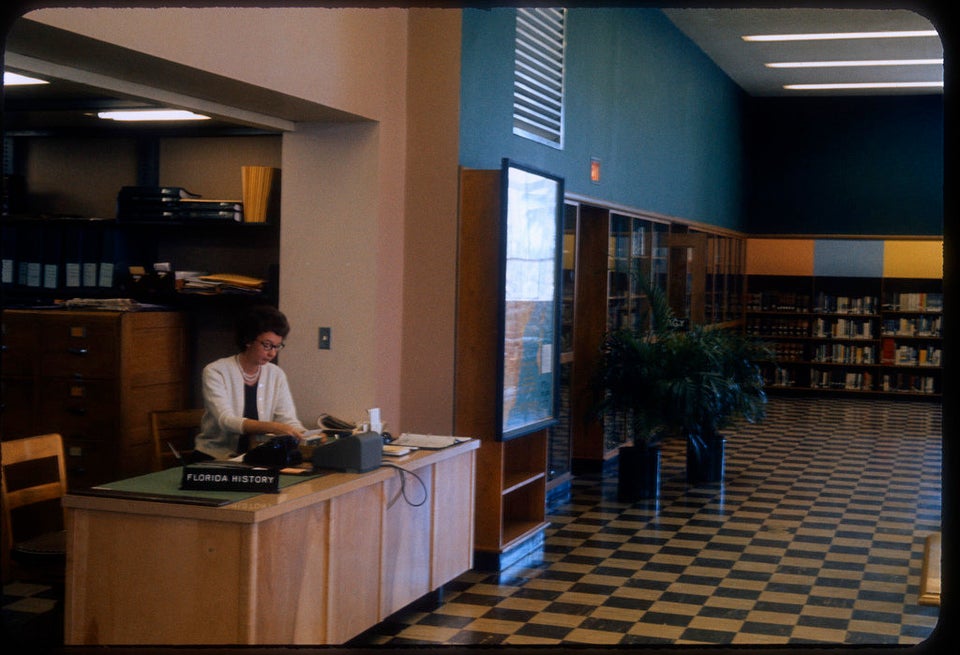 Miami-Dade Public Library System
MDPLS, June 1961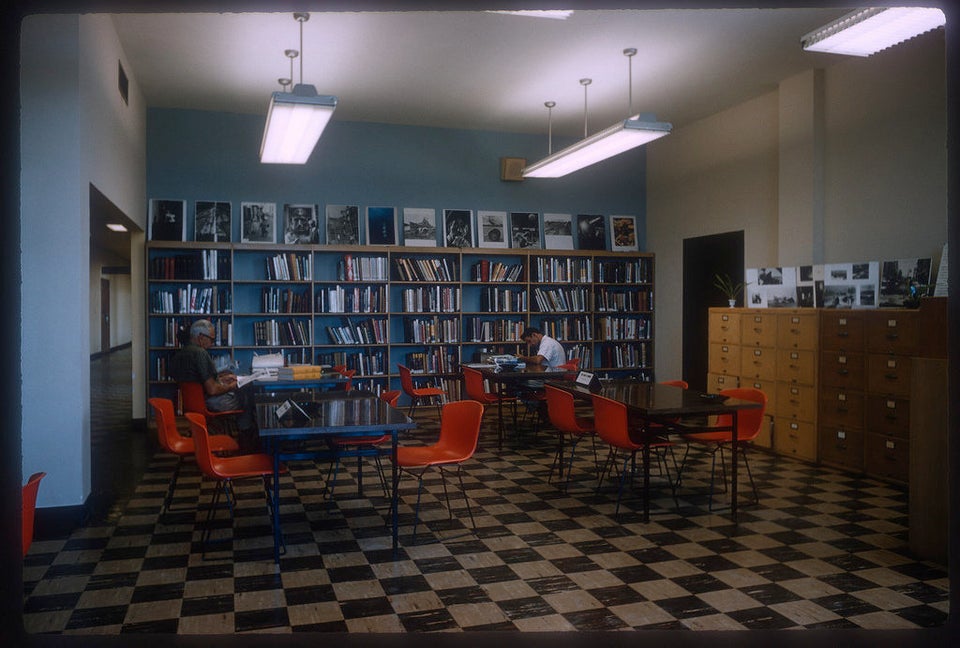 Miami-Dade Public Library System
MDPLS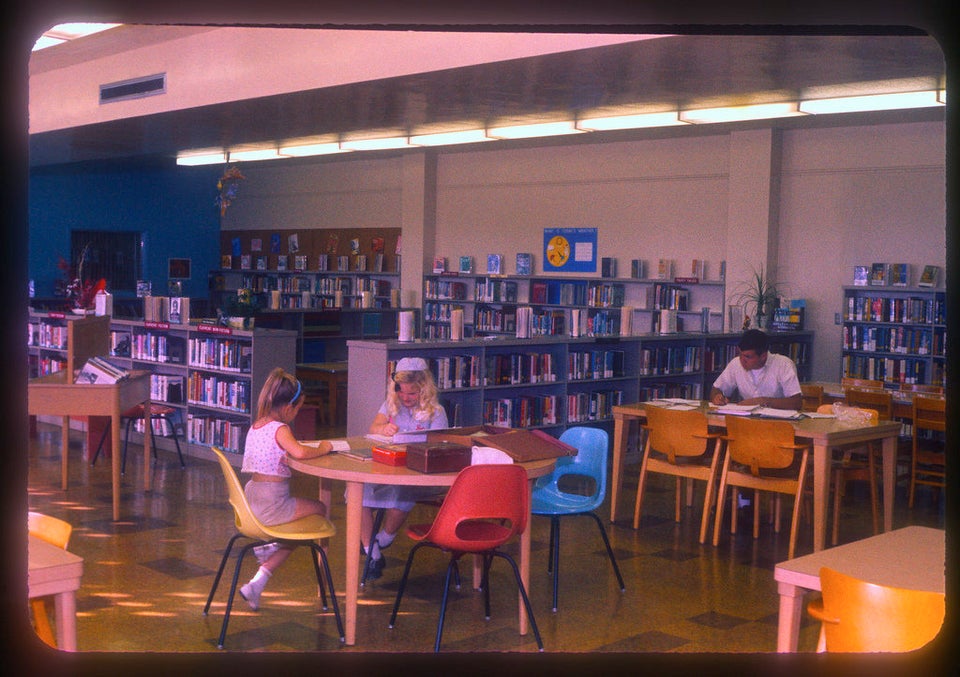 Miami-Dade Public Library System
Popular in the Community