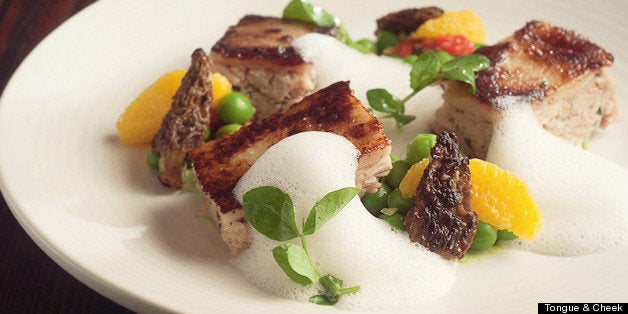 A long line of Miami chefs have carved out respect in the culinary world -- think Michelle Bernstein, Michael Schwartz, and Giorgio Rapicavoli, just to name a few -- and their restaurants have transformed the 305 into a prominent foodie city.
And now that the local culinary scene has caught up with the likes of New York, San Francisco, and Chicago, it's equally as daunting for locals and visitors alike to keep up on where to dine and spend some hard-earned dough.
HuffPost Miami has combed through openings from the past six months and compiled a list of 15 must-try newcomers and the most raved about dishes of the moment.
These new delicious hotspots prove it's still all about meat in Miami with a nod towards locally-sourced produce.
Dig in to King Crab benedict, smoked spare ribs, prosciutto di Parma with melon, black grouper ceviche, and other deliciousness at Miami's best new restaurants listed below:
Related
Before You Go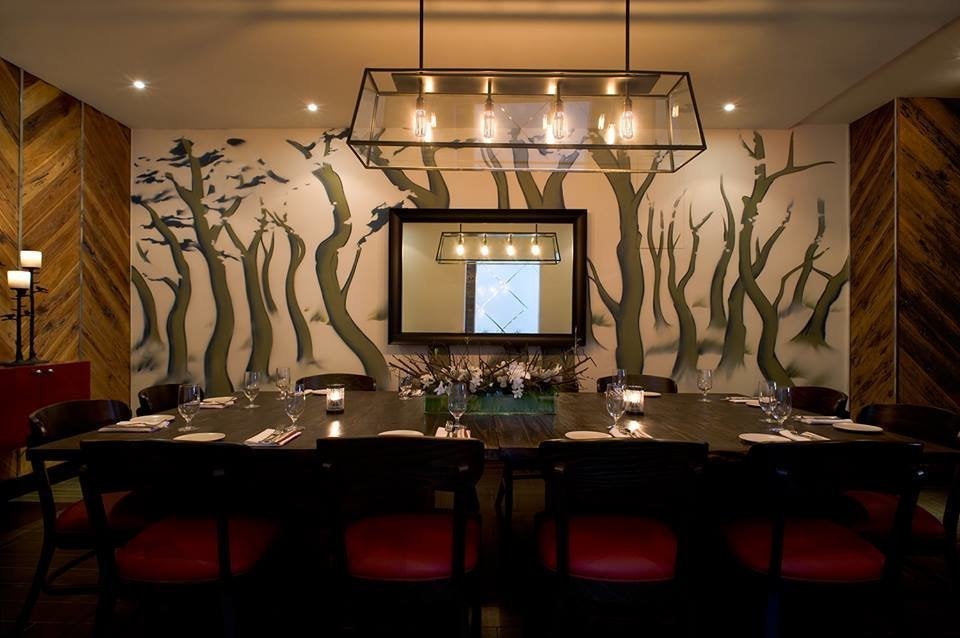 Miami's Hottest New Restaurants
Popular in the Community