The horrifying face-eating attack ignited talk of a burgeoning zombie apocalypse-- mostly tongue-in-check, but also backed with an alarming string of other gruesome crime around the county: the man who threw his own intestines at police, another who ate his victim's brain and heart, and a mother who ate the toes of her murdered infant.
Watch the video above.

In the video, titled Miami Zombie Attack Prank!, a white male smeared with blood and in disheveled clothing lurks, grunts, and lunges at people who appear truly alarmed by the bizarre encounter.
The video is not only cringeworthy for taking advantage and mocking others' actual fear. It also has a blatant racist tone -- as some YouTube commenters already pointed out, why is this white man chasing mostly black people?
The video, created by VitalyzdTV, has almost 1 million views since it was first posted on Saturday.
At around the 2 minute mark, a man can be seen pointing something at the "zombie" but it is unclear if it's a finger, cell phone camera, or a firearm.
This isn't the first time the prankster's been involved with trying to humiliate South Florida's black community.
According to the arrest report, police arrested Zdorovetskiy after watching his "Speeding Ticket Pranks" video posted on March 5. In the video, police say Zdorovetskiy approached 3 black males, accused one of being involved in a robbery in the area, and told all three they were getting a ticket for wearing their pants too low.
Officers note that at one point, Zdorovetskiy touched his ear piece and said "You guys coming now?" as if calling for back-up. He also told the 3 men that he would believe their innocence if they walked around a pole and said "I didn't do it." One of the men circled the pole five times as Zdorovetskiy watched.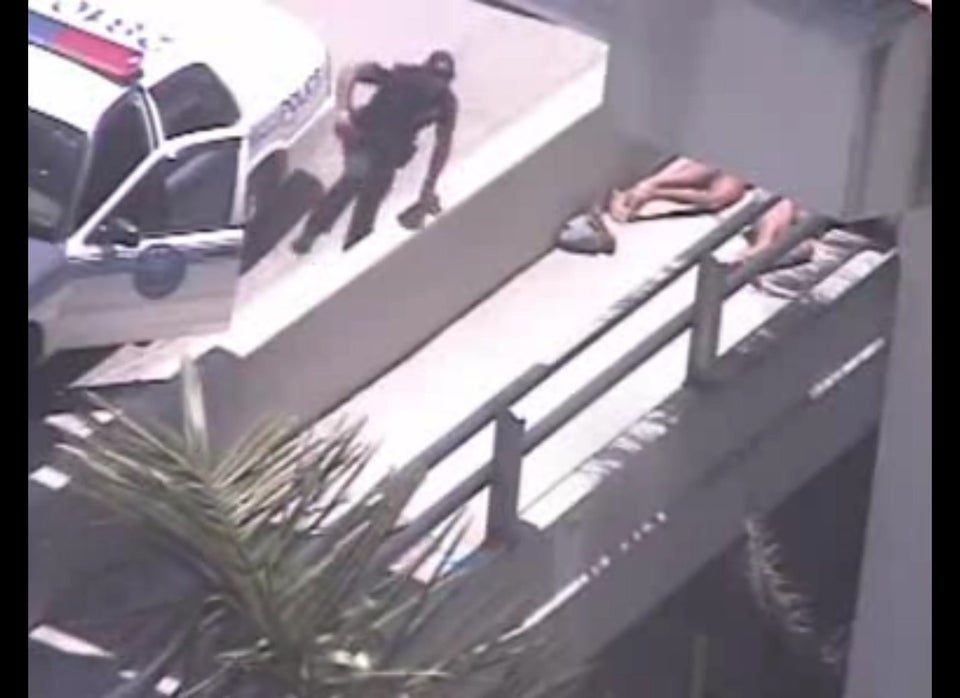 Miami Causeway Attack
Popular in the Community