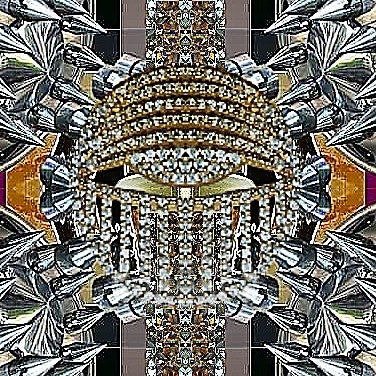 The eyes have it. And they have had it for quite some time. A lock, that is. On the mean streets of the 305. For more than a decade, wherever you've gone, whenever you've gone there, chances are far better than good that you've seen the eyes -- peeking, peering, staring, and, mostly, keeping watch over this city named Miami.
The eyes come courtesy of a cat who calls himself Ahol Sniffs Glue, and they've become something of a phenomenon. That is to say, they're a new twist on omnipresence, with all its apropos ubiquity. No, it didn't happen overnight, but over many many nights; when the rest of the Magic City had their eyes closed, these eyes opened up the afterdark. And when the people awoke, they saw a whole new way of seeing.
But after a Miami Art Week that saw Ahol's ubiquity rise with the tides of Scope, NADA and Locust Projects ("MIAMIFULLTIME is forreal forreal"), Miami's iconic ubiquitist is going beyond adding his all-seeing eyes to the highways and byways of his hometown and instead is shredding snaps of the streets and reconfiguring it all in his own imagery.
Yep, 'tis true. The man of the eyes is now also the man of the book, and that book is entitled CELLULAR FUCKERY. As the moniker attests, this ain't your average everyday sheaf of photos. It is something that could well come by night though, if only through the very vivid mind of the very vivid visualist named Ahol Sniffs Glue.
HuffPost got Ahol to A a few Q's re this new new thing of his; here's how he replied.
What's the big idea behind Cellular Fuckery?
CELLULAR FUCKERY is a book made completely on a cellphone. Pictures were shot on a Samsung Galaxy 8+ and chopped on the phone using a photo editing app to make digital collages.
Where'd the title come from?
CELLULAR is for cellphones and FUCKERY is for the fun and not giving a fuck. All fun and self-funded.
How 'bout the cover image?
Cover is of me when I was six in Hialeah, playing with my toy Uzi.
Were you worried one or the other or both might offend some people?
I have never been worried about that. But was let down by the different places being scared to associate with toy guns and the word fuck.
Is that part of the reason you chose to self-publish?
I chose to self-publish cause I figured it's a lot easier than asking for someone to fund it.
How many copies of CF exist anyway?
There were 100 copies made.
How many are still available?
I think they're are 30 some-odd books left.
Will there be subsequent editions or is this first run it?
This was the first and only run. I have a bunch more images so maybe sequel in the future.
Where can folks go to grab a copy while there's still copies to grab?
Should we be on the lookout for more book-form Ahol in the near future?
Hopefully I'll be making some more self published stuff. It was a lot easier than I thought.
What else have you got on the near and nearish horizon?
Lots of stuff. A pop-up storefront Downtown, a group show at Super Chief in New York, another at Crush in Colorado. more murals, new studio, stuff in Vegas and LA. Everyday counts!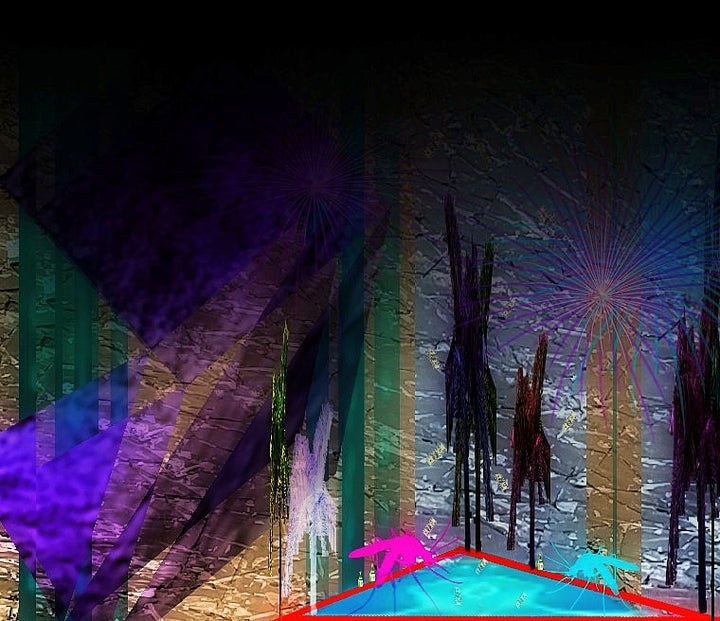 Related
Popular in the Community