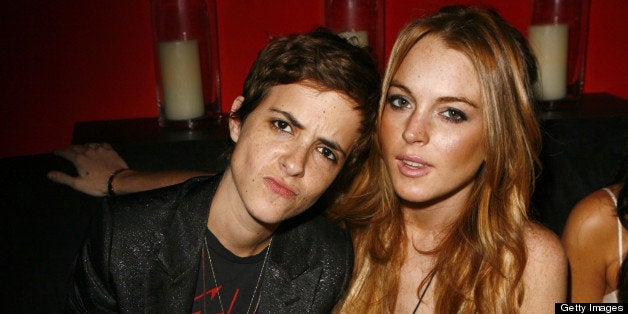 Michael Lohan says he thinks Samantha Ronson is to blame for Lindsay's downfall.
In an interview with The Dirty's Nik Richie, Michael broached the topic of Ronson and Lindsay when Richie started talking about the actress' partying habits and the relationship Lindsay had with her ex, whom she began dating in 2008. Michael says the DJ used his daughter and "dragged her down."
"Lindsay was in a pretty okay place at the time until she got involved with Samantha," he said, alleging Ronson received $175,000 for a photo she took of Lindsay passed out in her car. "People use Lindsay like that. And she's very susceptible... Where's Samantha now? Do you see Samantha in the press? Do you see her getting press? No! Because she's not with Lindsay anymore, that's pretty pathetic!"
Nik eventually asked Michael if he was "totally freaked out" when Lindsay "became" a lesbian.
"When she became a lesbian?" Michael responded. "Okay. She experimented. She's with guys again. She was with all guys, she met Samantha... and then she went back to being with guys again."
"Samantha got Lindsay at a very vulnerable time in her life," he continued, "when her mom and dad were going through a divorce. Lindsay started partying and drinking. She didn't know where to go. And Samantha got her when she was down. Samantha dragged her to her level which is below the barrel."
As for Lindsay's feelings about Ronson today, they are not so positive. During an interview with Piers Morgan for the Daily Mail, the "Liz & Dick" actress called the relationship "toxic." She denied being bisexual, and chalked up the romance to experimentation and her not wanting to be alone.
Before You Go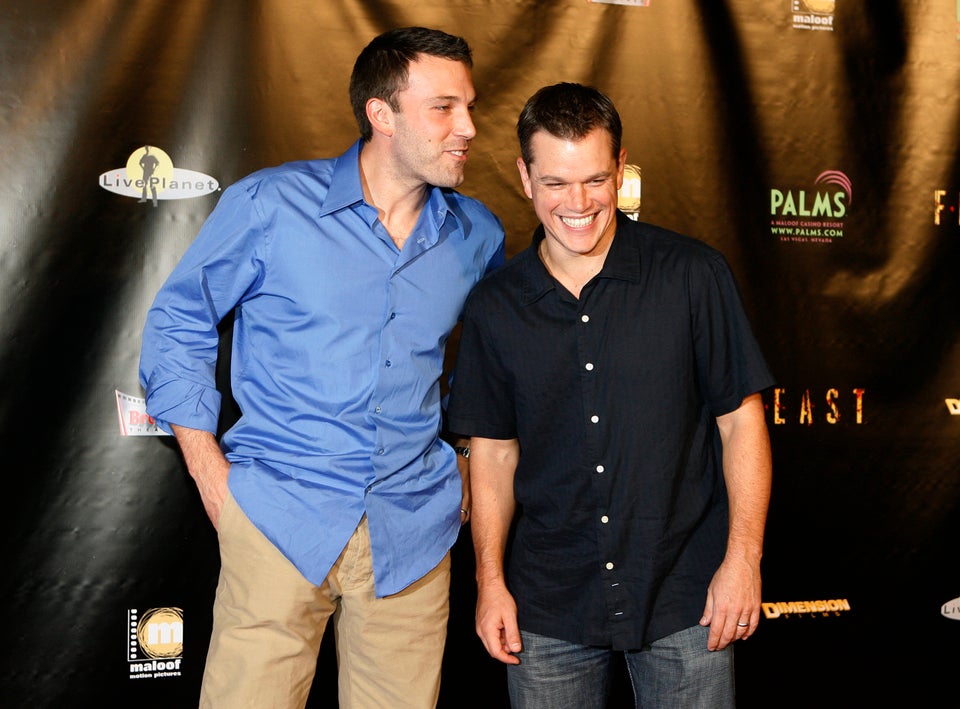 Celebrities Who've Faced Gay Rumors
Popular in the Community