As part of a plan to eradicate brown tree snakes, mice were dropped on Guam this week to provide a poisoned snack for the invasive species.
Brown tree snakes are sensitive to acetaminophen: a single mouse laced with 80 milligrams of the stuff can kill one snake that eats it.
Brown tree snakes, which can grow more than 10 feet long, have disrupted power lines and knocked out electricity to buildings near the base. While their venom is not lethal to humans, the snakes have decimated other native populations on the island, including several bird species.
Before You Go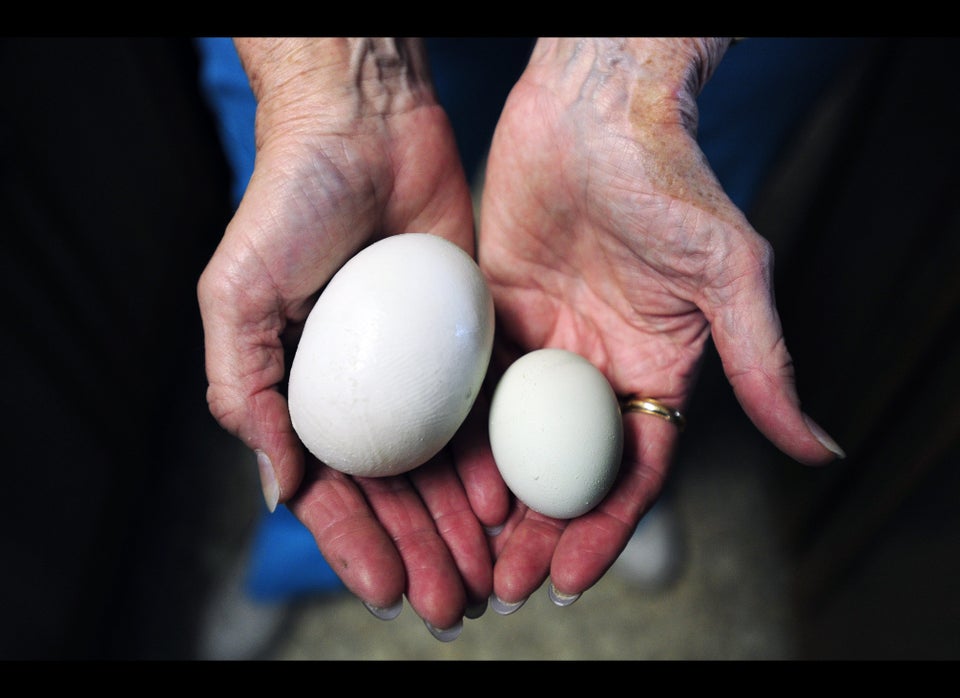 Animals In The News
Popular in the Community