What a ratty thing to do ― blaming mice for 1,000 pounds of missing marijuana.
That's the dubious excuse eight police officers in Pilar, Argentina, gave after a half-ton of pot disappeared from a police warehouse.
About 13,000 pounds of bud were supposed to be in storage, but a recent police inspection revealed 1,000 pounds were missing, according to The Guardian.
Javer Specia, the city's former police commissioner, was ordered to explain the shortfall to a judge. He and three subordinates told the skeptical jurist the missing marijuana must have been eaten by mice.
Experts, however, sent that theory up in smoke, saying rodents wouldn't confuse marijuana with food. In the off-chance they did, the mice likely would have died from the dope, and investigators would have found the cannabis-laden corpses, according to USA Today.
"Buenos Aires University experts have explained that mice wouldn't mistake the drug for food, and that if a large group of mice had eaten it, a lot of corpses would have been found in the warehouse," a spokesperson for the judge said.
All eight officers were dismissed from their jobs, and will testify in front of the judge on May 4. The judge will then decide if the drugs are missing due to "expedience or negligence," according to the BBC.
Before You Go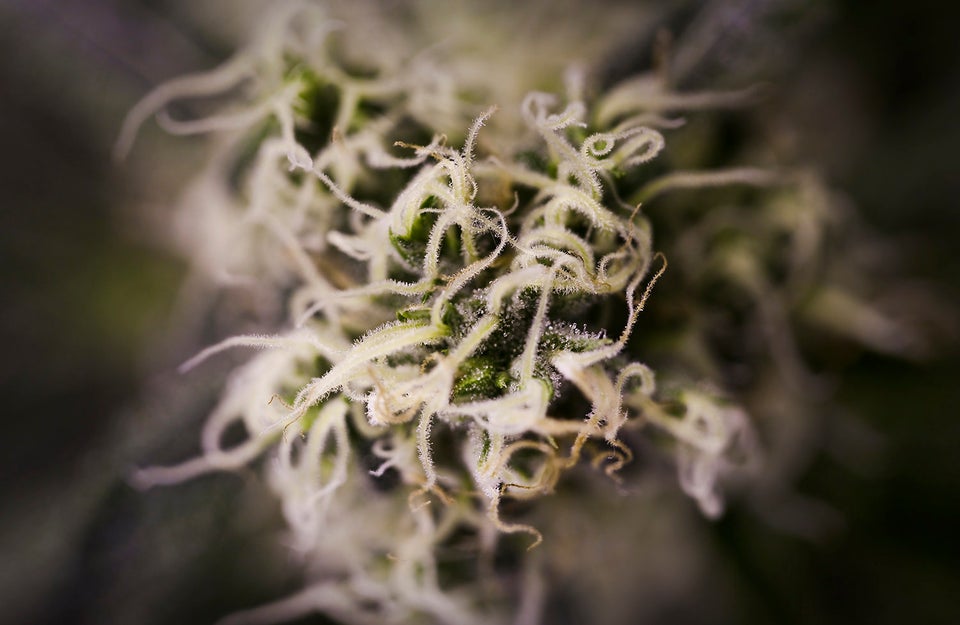 Marijuana Porn
Popular in the Community