WASHINGTON, July 7 (Reuters) - The gun-control group founded by former New York Mayor Michael Bloomberg will begin to survey all congressional candidates in the 2014 midterm elections on firearms issues, the Washington Post reported on Monday.
The move is aimed at making Bloomberg's group, Everytown for Gun Safety, a political counterweight to the National Rifle Association (NRA), the powerful gun lobby, the newspaper said.
The polling is the first big step by Bloomberg, a media billionaire, to devise a political strategy heading into the November elections.
Bloomberg, a political independent, has committed to spending $50 million of his fortune this year to build a national grass-roots movement that will pressure lawmakers to pass stricter gun laws, the Post said.
Everytown President John Feinblatt and other strategists briefed the newspaper ahead of Monday's scheduled announcement.
Everytown is asking all Senate and House of Representatives incumbents and candidates to complete a 10-part questionnaire stating publicly where they stand on gun issues.
They include expanding background checks for gun buyers, limiting the capacity of magazines and toughening gun-trafficking laws, the Post said.
Feinblatt said the group was focused on the 2014 midterms but planned to be active in elections for years to come.
NRA spokesman Andrew Arulanandam told the Post it would be difficult for Everytown to counter the NRA's political clout and network of 5 million dues-paying members.
(Reporting by Ian Simpson; Editing by Bill Trott)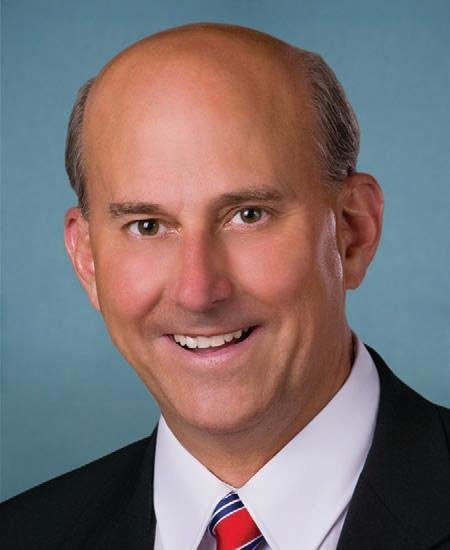 People Who Want More Guns In Schools