This just in: You CAN make something from nothing.
Sole Food transforms vacant spaces into sources of sustenance and livelihood for the Vancouver community.
"We believe healthy food systems foster healthy communities," their website states. "We envision a future where good food is accessible and grown sustainably, where farms thrive in an urban setting and where the community comes together to connect directly with their food and their neighbors."
Its newest farm was previously a Petro-Canada gas station in Vancouver's Downtown Eastside, an area known as Canada's poorest postal code, according to Fast Company. Sole Foods reopened the site as an urban garden in July, and the formerly vacant lot now has 500 fruit trees that will go a long way toward producing the 60 tons of fresh produce that Sole Foods expects to net this year between its four existing sites.
In addition to producing artisan quality fruits and vegetables for local markets and restaurants, Sole Foods aims to employ nontraditional farmers -- individuals, for example, who may have struggled with addiction or mental illness and are looking for ways to turn their lives around.
"This is a production model," co-founder Michael Ableman told Global News. "It's designed to produce production quantities of food and jobs, two of our primary goals."
Sounds like a win, win to us.
Related
Before You Go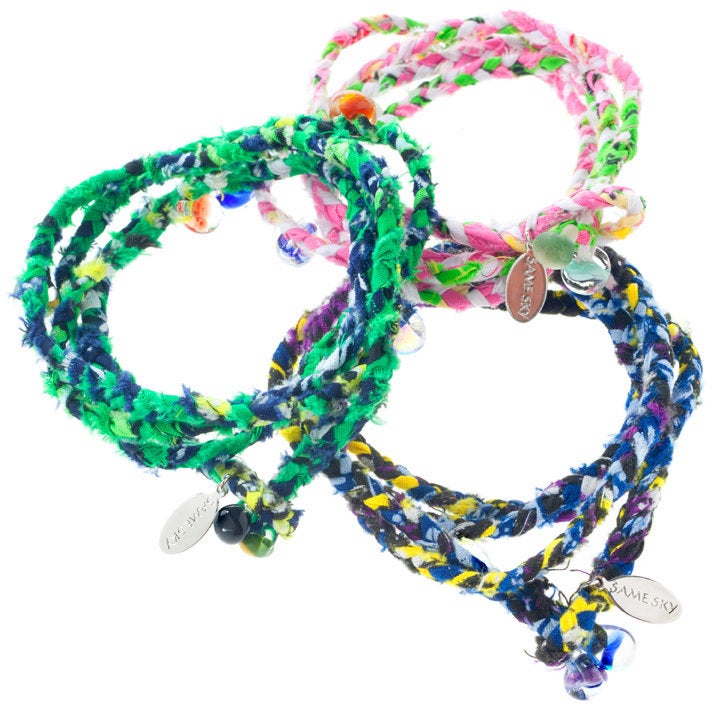 Gifts That Give Back