The morning after getting fired from "The Celebrity Apprentice," retired race car driver Michael Andretti stopped by "Good Day NY" (weekdays, 7 a.m. ET on Fox) to discuss what went wrong. Andretti caught Donald Trump's ire when he didn't take the wheel of a challenge that required his team to come up with a promotional pitch for Buick. Instead of using his considerable experience and name-recognition in the automotive field to lead the team to victory, Andretti took a back seat to Adam Carolla.
Andretti explained the team's flawed reasoning, which led to both he and Carolla getting fired in a surprising double elimination. "Well, I guess because people see a car and think I should automatically do it. But I don't know how to market a car or whatever. Where Adam Carolla has a car show on Speed, so he knows that sort of thing, so we felt he was the best choice for that," Andretti explained.
Andretti was still baffled at how harshly Donald and Ivanka Trump criticized his team for allocating its personnel incorrectly. "I still don't understand the logic 100%. I thought we were judged on how we did the task, but we were judged because we didn't use people in the right positions ... I didn't understand the logic there," he lamented.
TV Replay scours the vast television landscape to find the most interesting, amusing, and, on a good day, amazing moments, and delivers them right to your browser.
Before You Go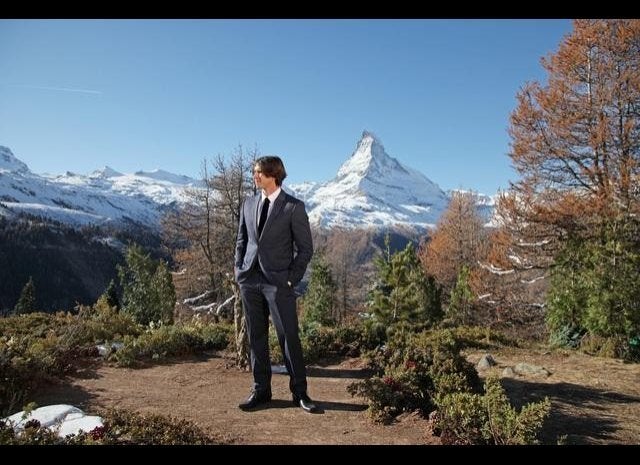 What To Watch on TV This Week
Popular in the Community