Michael Ansara, the actor who played the "Star Trek" Klingon commander Kang in the franchise's TV show, died on Wednesday, July 31. He was 91.
Born in Syria, Ansara came to the U.S. with his parents when he was two years old. He is known as one of the only seven "Star Trek" actors to play the same character on three different versions of the beloved series. His last appearance as Kang was in 1996.
His major film roles include parts in the 1953 version of "Julius Caesar," 1961's "Voyage to the Bottom of the Sea" and "The Greatest Story Ever Told" in 1965. He also made many TV appearances on shows like "Broken Arrow," "I Dream of Jeannie," "Alfred Hitchcock Presents," and "The Outer Limits." His accomplishments earned him a star on the Hollywood Walk of Fame.
Ansara was married to "I Dream of Jeannie" actress Barbara Eden from 1958 to 1974, and they had a son, Matthew Michael Ansara, who died of an accidental heroin overdose at age 35.
He is survived by his wife of 36 years, Beverly, his sister Rose, his niece Michelle and nephew, Michael John.
This post has been updated to credit Ansara for his role on "Broken Arrow."
Before You Go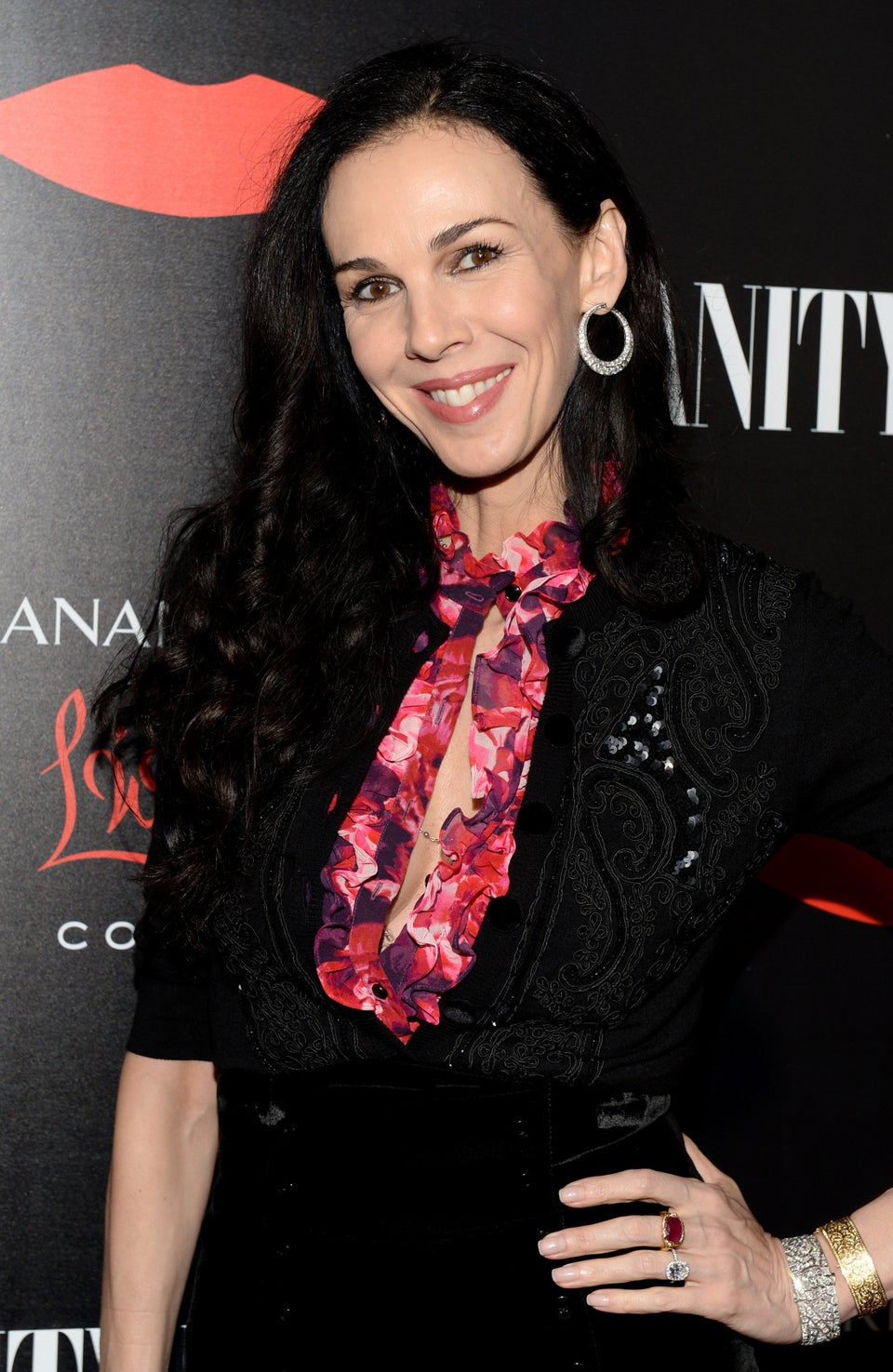 In Memoriam: Celebrities We've Lost In 2014
Popular in the Community