The architect who designed the 9/11 Memorial in New York City has been tapped to create a monument honoring the victims of the 2015 massacre at Emanuel AME Church in Charleston, South Carolina.
Church officials announced Saturday that Michael Arad, an Israeli-American and partner at the Manhattan-based Handel Architects firm, had been selected to design the project.
"I feel very privileged to be here," Arad said during the announcement. "But I also feel the weight of this responsibility and pray that I will find the means to convey the beauty that I've seen here in Charleston."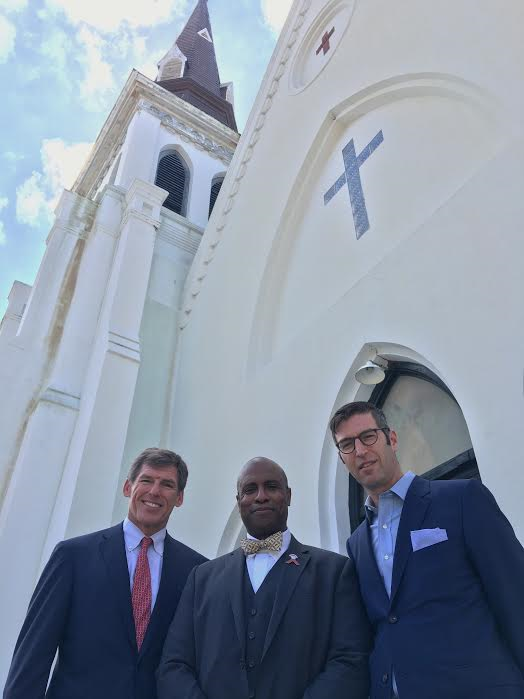 On June 17, 2015, nine churchgoers were shot and killed by avowed white supremacist Dylann Roof during a Bible study at the historic black church.
The victims were Susie Jackson, the Rev. Daniel Simmons, Ethel Lance, Cynthia Hurd, Tywanza Sanders, the Rev. Sharonda Coleman-Singleton, the Rev. DePayne Middleton-Doctor, Myra Thompson and the Rev. Clementa Pinckney, the church's pastor.
The Rev. Eric Manning, the church's current pastor, said he hoped Arad's design would "evoke the weight of the tragedy" while inspiring positive change in the world.
The memorial will be located on church grounds and will serve to honor both the memory of the victims and the community's resiliency.
"Michael Arad's design for the September 11 Memorial expresses both the devastating loss of life, while also expressing peace, comfort and hope," Manning said in a statement. "His ability to symbolize these conflicting feelings to create a very moving memorial was a compelling qualification for the task of the Emanuel AME Memorial."
Plans for a monument began one month after the massacre when local real estate development firm The Beach Company partnered with the church to create a memorial fund. It's unclear when the project is expected to be complete.
"The victims of the Emanuel AME Church shooting will not be forgotten," John Darby, CEO of The Beach Company, said in a statement. "Their families' and the church's response to this tragic event has already materially changed the conversation about racism. They put faith and love above hatred, and the message inspired people across the globe."
Roof, 23, is facing the death penalty for his conviction last December on various federal charges, including hate crimes resulting in death. In March, he pleaded guilty to several state charges, including nine counts of murder, and was sentenced to life in prison without parole.
Before You Go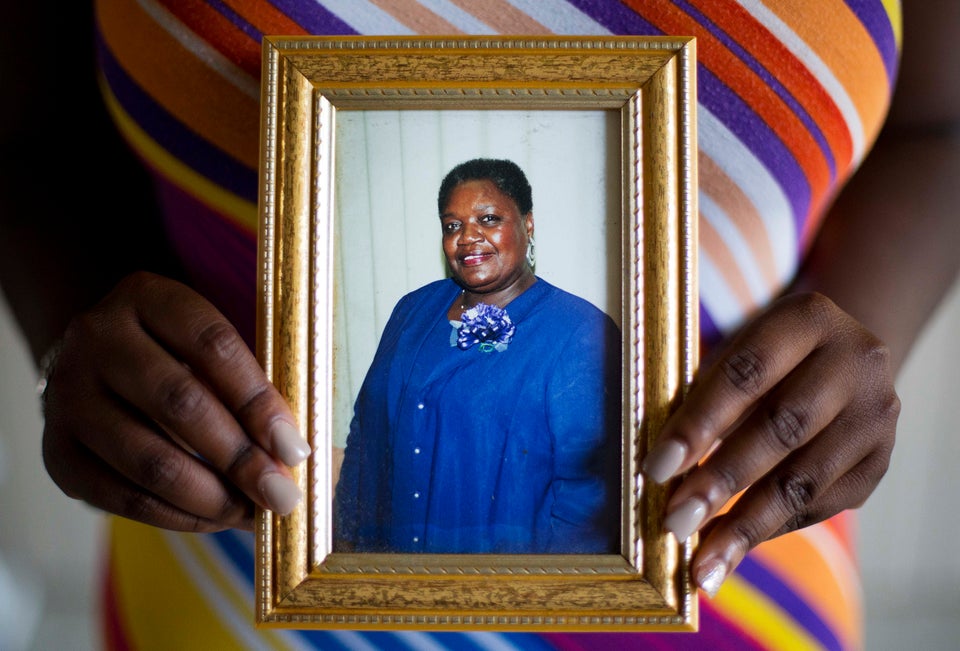 Charleston Church Shooting Victims