Later, for good measure, Avenatti challenged both the president's son to an MMA fight for charity:
When someone asked if they would be using protective headgear in the theoretical matchup, Avenatti replied:
The Trumps have not responded to the challenge.
CORRECTION: A previous version of this story indicated Avenatti challenged both President Donald Trump and Donald Trump Jr. to the fight.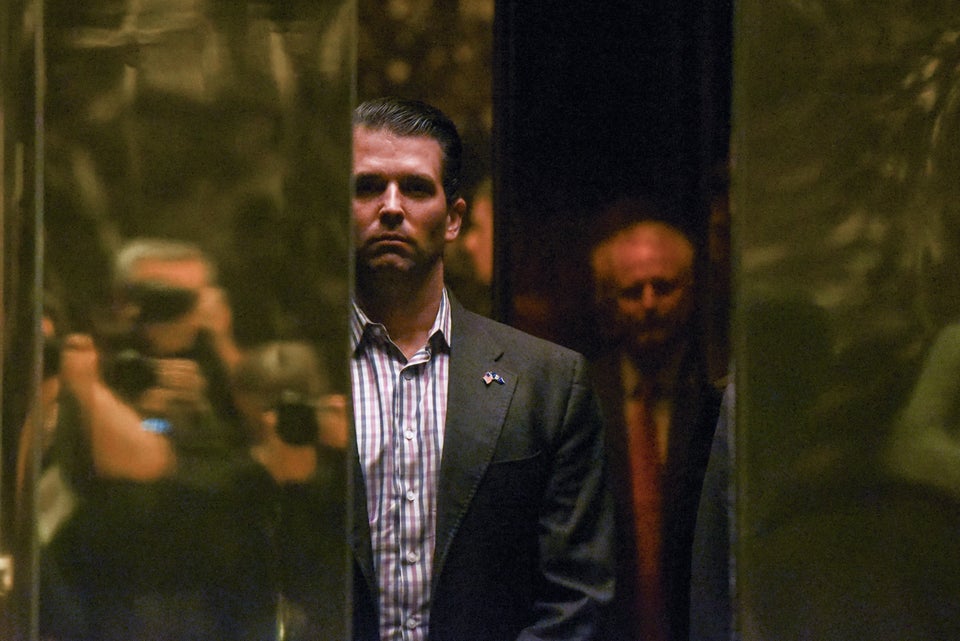 Who Attended Donald Trump Jr.'s Meeting With Russians?
Popular in the Community