Even the feuds are bigger in Texas. 
"We must fight fire with fire and we must send a message that we will fight to make America America again," Avenatti wrote.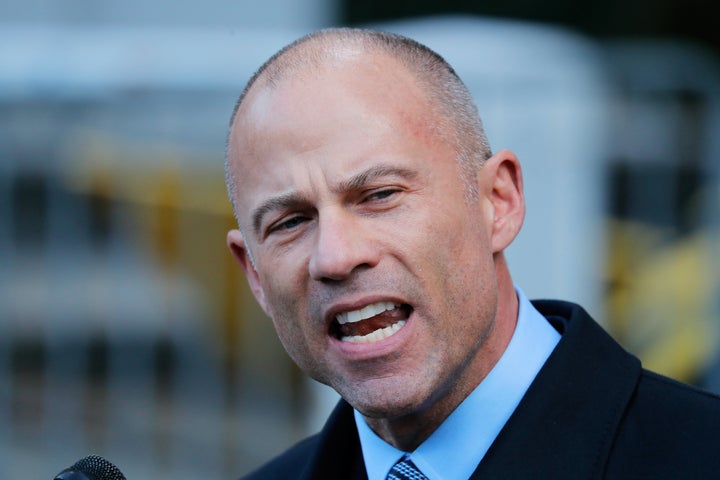 Avenatti also talked up his family's Texas roots as he promoted the event, saying his mother was born on a cotton farm in Lueders, Texas, where "she learned to pick cotton as soon as she could walk." His grandmother worked in Dallas, the city where his brother was born, Avenatti wrote. 
"My family wasn't born with silver spoons in our mouths and we didn't have real estate empires or gold toilets under our butts either," Avenatti said, adding: 
Daniels claims she had an affair with Trump about a decade before he won the presidency, but was paid $130,000 weeks before the 2016 election to keep quiet about it. She is suing Trump and Michael Cohen, who as Trump's personal attorney at the time made the payment, to get out of the deal. 
The case turned Avenatti into a regular presence on cable news, a perch he has used to repeatedly attack Trump, leading to speculation that he may be planning to run for office himself. 
BEFORE YOU GO
PHOTO GALLERY
Ted Cruz Smiling