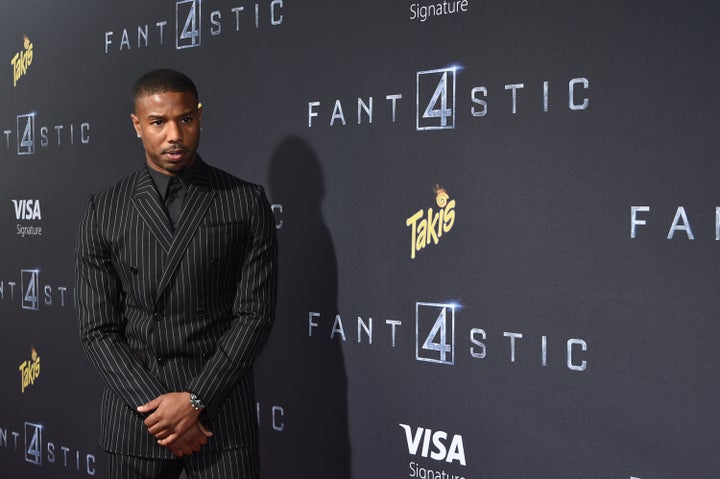 Michael B. Jordan recieved a significant amount of criticism last week for allegedly saying "All Lives Matter" in a snapchat video.
On Friday evening, the "Fantastic Four" star published an open letter on Essence.com to address the controversy.
Jordan staunchly denied the allegations stating he believes that "Black Lives Matter" and that he has "never said, written, snapchatted, tweeted, Instagrammed or implied anything to the contrary."
"It is frustrating to see a false claim stirred up on social media which has caused my supporters to question where I stand on this crucial issue," he expressed in the letter. "But I am confident that my history and continued engagement with my community will speak louder than unfounded rumors."
In the letter, the New Jersey-native also apologized to black women who may have been offended by his comments in the October issue of GQ magazine. During the interview, Jordan shared his thoughts on feeling uncomfortable about receiving "extra" attention from "females."
"I apologize with my whole heart for referring to women in the way that I did. The word 'female' used in the manner that I did is dismissive and strips women of their humanity," Jordan wrote.
"It is a slang term that guys sometimes use to sound slick and cool coming up. But words have power and I realize now more than ever that this careless language is dehumanizing, inappropriate, and immature. I'm a better man than that. This reference to women will not come out of my mouth publicly or in private again."
Read more of Michael B. Jordan's open letter here.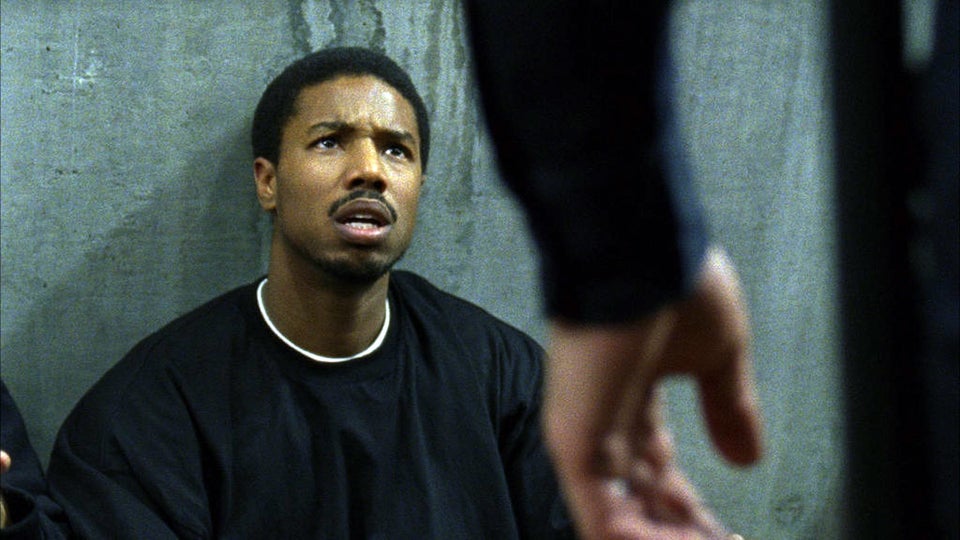 'Fruitvale Station'
Popular in the Community