Fans can get a little crazy sometimes -- Michael B. Jordan should know.
The 28-year-old actor and Kendall Jenner sparked dating rumors back in May after a photo of the two of them leaving the Met Gala after-party together surfaced online. But the speculation didn't bother Jordan; it was the prejudiced remarks he received from fans that really upset him.
"It's the world we live in," Jordan explained to GQ magazine (he's October's cover star). "They see white and black. I don't. A lot of black fans were feeling like, 'Oh, my God, he should have been with a black woman,' and that whole thing."
He continued, "I get it, but on the other hand it's, like, relax. You know -- it's 2015. It's okay! People can like one another, not necessarily from the same history or culture or whatever the f**k it is."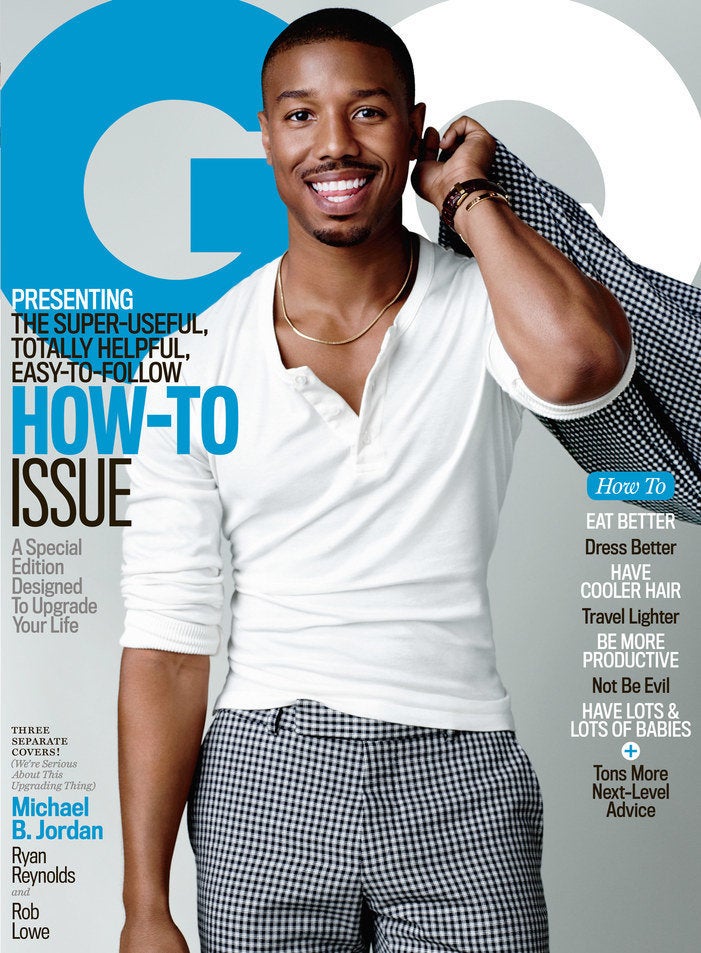 Tell 'em! We're with the actor on this one -- it's 2015, people! Let's stop talking about who's allowed to date who and get over it already.
Jordan confirmed to the magazine that he and Jenner aren't dating, but they are friends. Just friends.
"Kendall's a friend of mine, you know. I don't know her, like, that well, but I know her enough," he said. "People's perspective on that is what it is."
To read Jordan's whole interview, head over to GQ.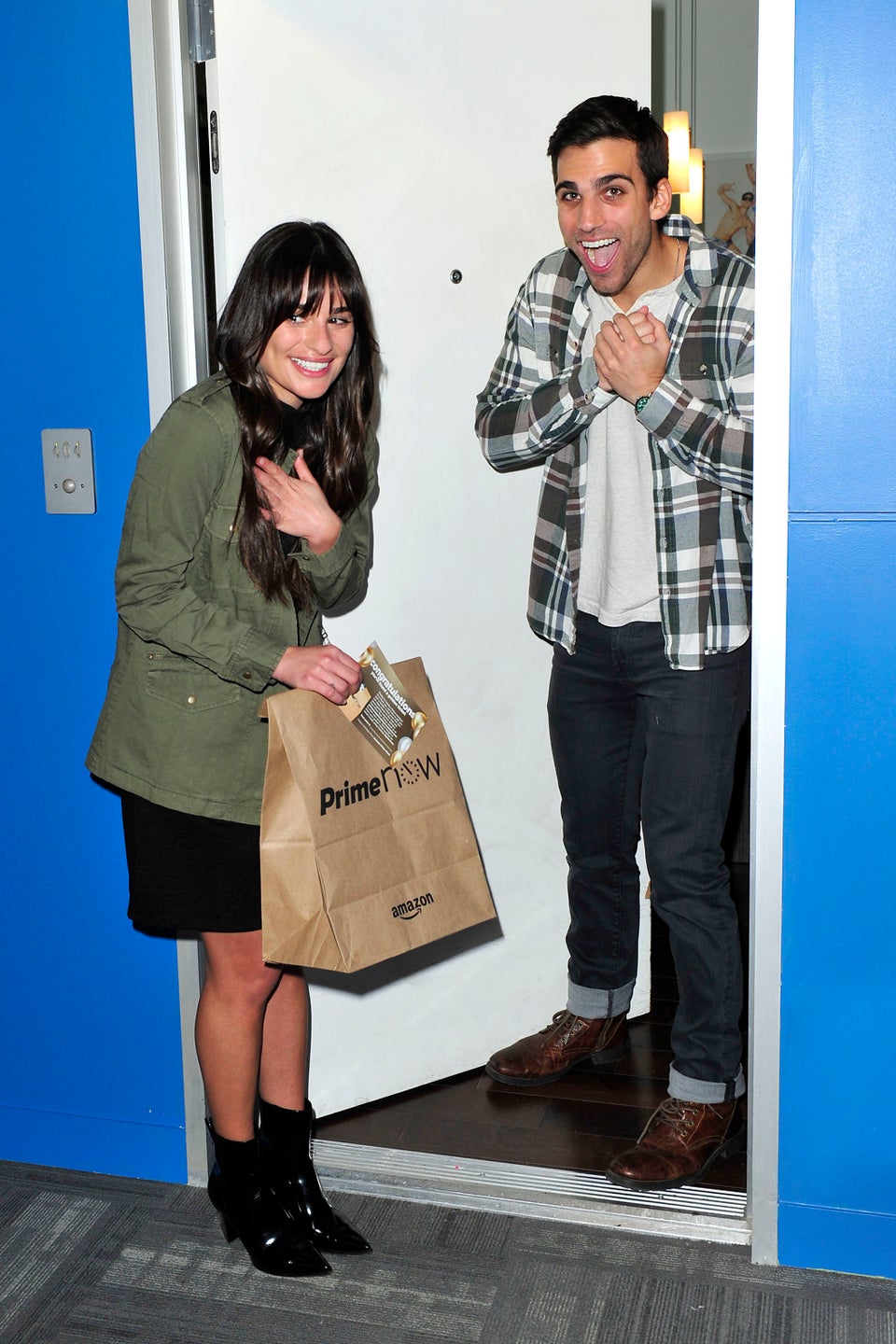 Celebrity News & Photos
For a constant stream of entertainment news and discussion, follow HuffPost Entertainment on Viber.
Popular in the Community