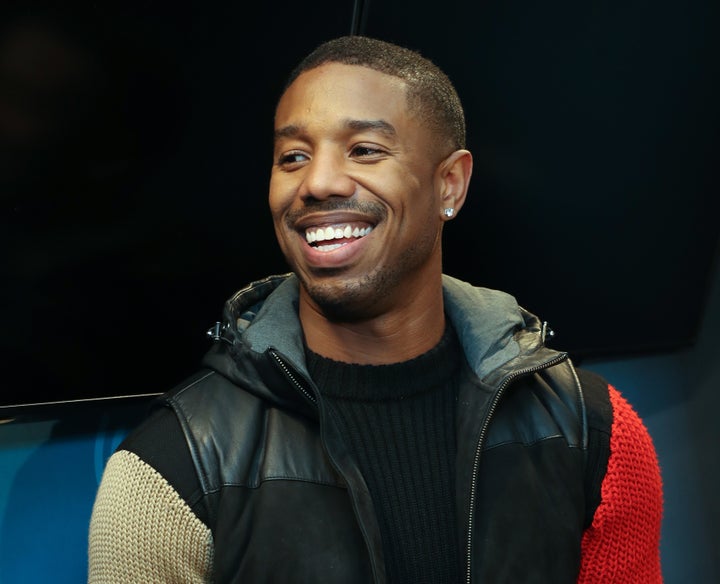 Perhaps a downside to a mega-success like "Black Panther" for actor Michael B. Jordan is the peril of revealing too much about yourself in a never-ending series of interviews to promote the movie.
Surprising absolutely nobody, the internet took these facts and rolled with it, poking fun at how some of these characteristics might not be as appealing on anyone other than a famous actor.
Well, the "Creed" star caught wind of the conversation and clapped right back, letting everyone know what's actually up.
"First of All I'm 6ft and they live with ME, put some respeck on my name. LOL...aaaand goku & naruto are real ones lol," Jordan wrote on Twitter Thursday, adding a raising both hands emoji.
Jordan previously revealed that he lives with his parents in a Spanish-style mansion in Los Angeles, though the arrangement is not without its difficulties.
"I love my parents, but we have a roommate relationship right now, which is interesting," he said on "The Ellen Degeneres Show" earlier this month. "You get home-cooked meals, but then you also have random trips to the kitchen in the middle of the night. Just the random run-ins that just might be a little uncomfortable from time to time."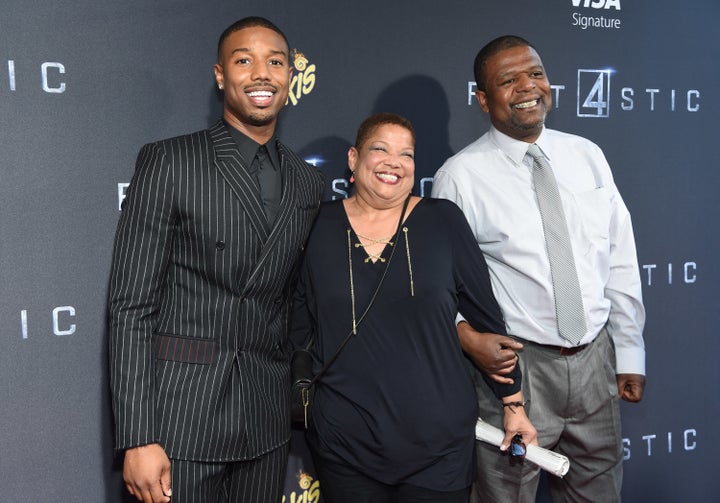 He went on to defend his anime credibility, when someone accused him of only being interested in the "mainstream ones."
"Nah that was a softball for the anime uneducated," he shot back.
His response quickly won over fans, with many praising his already sterling Twitter game.
Even the queen of Twitter clapbacks, Chrissy Teigen, stepped in to support him in her own peak Chrissy way.
Wakanda and Michael B. Jordan forever.