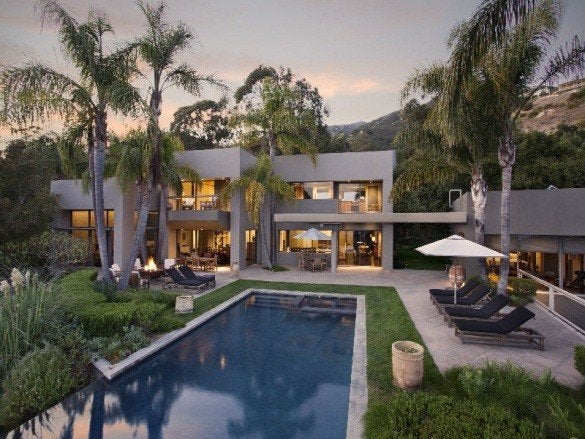 Mega-producer Michael Bay has just put his Montecito mansion on the market for a cool $6.8 million.
According to the listing at Realtor.com, the home is located just outside Santa Barbara, California and has four bedrooms and six bathrooms. The home is 5,400 square feet of sleek, understated modernity and features a pool, spa, hardwood floors, an open floor plan, and ocean views. The catch? Besides the multi-million dollar price tag, the lucky new owner is going to have to pony up what almost amounts to the United States' median household income in property taxes alone. Public records show that last year's tax bill came to $43,331.
That probably wasn't a problem for Bay though, since his latest film "Transformers: Dark of the Moon" has pulled in a whopping $349,614,219 (and counting) since its 2011 summer release date.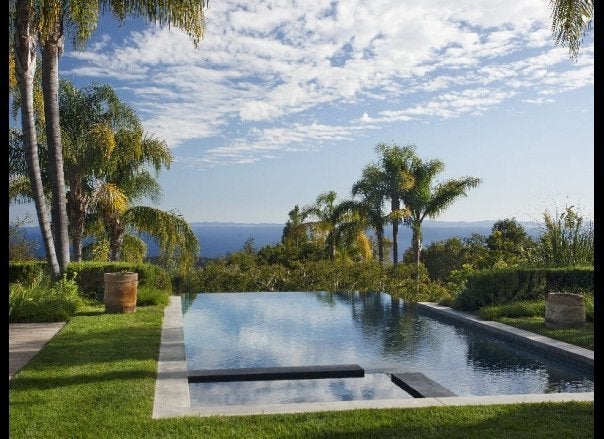 Michael Bay
Popular in the Community