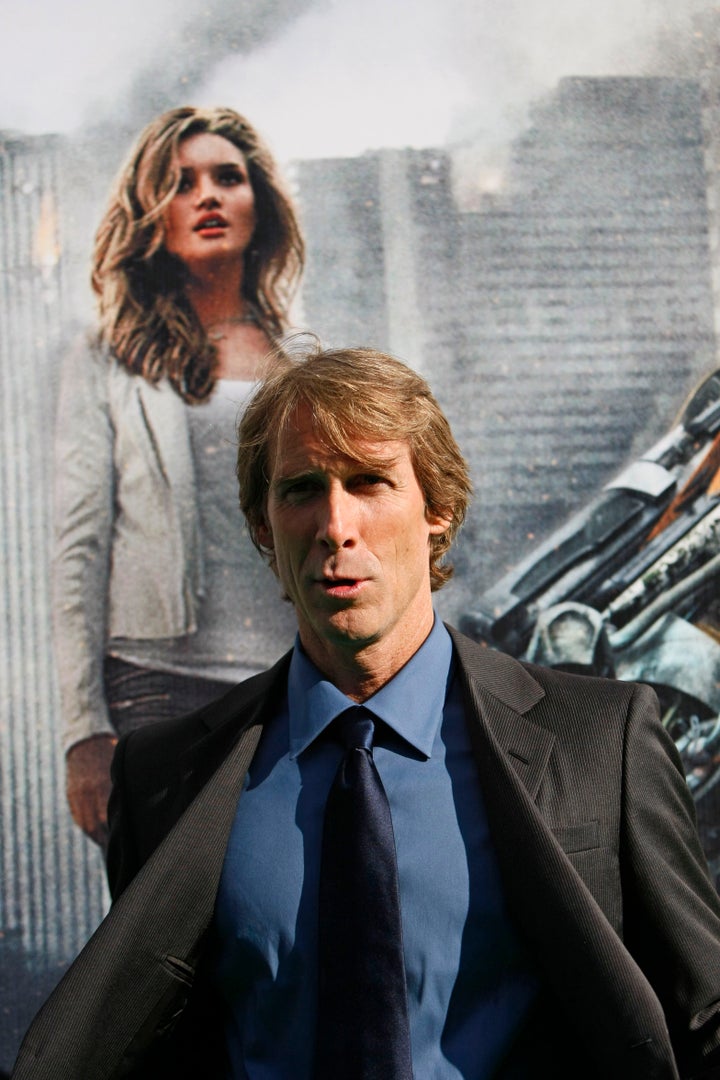 The internet is abuzz at the moment with the potential that Michael Bay may have recycled clips from his 2005 film, The Island, in his newest release, Transformers: Dark Side Of the Moon. While we can't tell you for sure that the rumors are true, the video below suggests an eerie similarity in a few scenes.
According to the IB Times, the film has raked in $98 million since its release on Tuesday. The Island was substantially less successful.
While the scenes aren't entirely identical, they do seem similar enough to suggest little more than some post-production editing. According to HD Room, because Transformers was shot in 3D the scenes would have to have been converted post-production.
Let us know if you think he reused the footage in our poll, below the video.
Popular in the Community