 "I just eat them at home and keep them to myself," he said to the paper. "My favorite pack is the [W]ild [B]erry—the best, by far."
He also mentioned that he carries Skittles around in his backpack -- perhaps a matter for the team nutritionist to worry about. Thepostgame.com pointed out that Beasley's jones for the fruit-flavored, candy-coated chews weighs in at about 1,380 calories and 258 grams of sugar a day. According to guidelines reported in Rodale.com, adult men should be consuming only about 36 grams of sugar a day.
Excess sugar not only can lead to weight gain and cavities, it can increase the risk of heart disease, according to Time.
Is it time for Beasley to merely "taste the rainbow" -- as the Skittles' motto goes -- rather than inhale it?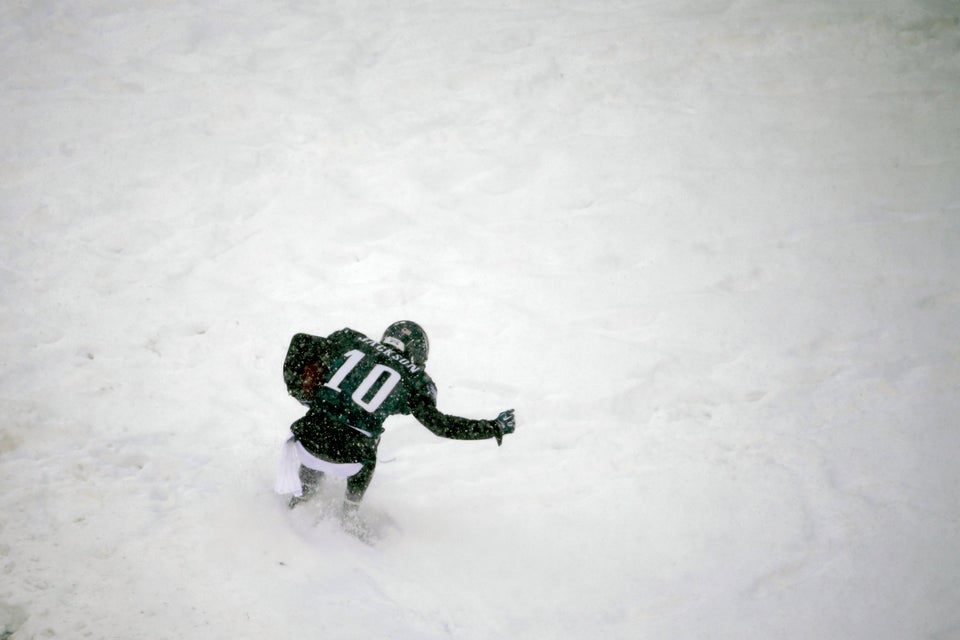 Best 2013 Sports Photos
Popular in the Community