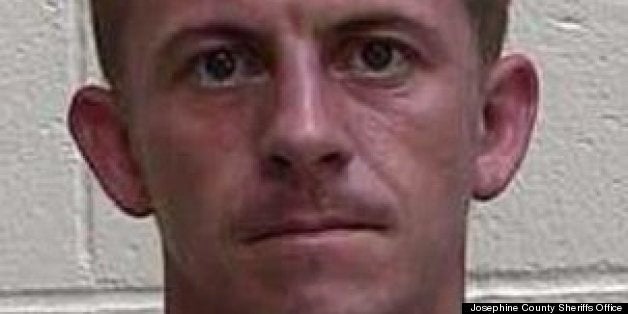 A woman was raped and assaulted by her ex-boyfriend because there were no cops on duty to answer her 911 plea for help.
"I don't have anybody to send out there," the operator said. "You know, obviously, if he comes inside the residence and assaults you, can you ask him to go away."
Minutes later, court documents obtained by NPR said, Michael Bellah broke into the woman's Josephine County, Ore., home and choked and sexually assaulted her.
AUDIO (story continues below):
Bellah later pleaded guilty to kidnapping, assault and sex abuse related to the August 2012 incident, according to Think Progress. The story is making headlines now because this week, Josephine County residents narrowly defeated a ballot measure that may have prevented tragedies like this one.
Think Progress reports that, because of steep budget cuts at the federal and county level, "deputies are only available eight hours a day, Monday through Friday. The woman's desperate call came on a Saturday. The county dispatcher transferred her call to state police, but at the time of the crime, there were no state troopers available to help."
The ballot measure voted down on Tuesday would have "raised county property taxes from 59 cents per $1,000 of property value, the lowest in Oregon, to $1.48 for the next three years," according to Think Progress. The extra funds would have been used to bolster law enforcement resources in the county, which were slashed after a federal timber subsidy expired.
Les Monk, who runs a convenience store outside Grants Pass, explained to OPB.org why he wouldn't vote for the tax increase.
"Things are no worse or better now than they were when they were fully funded," Monk said. "People have to understand you will, and are able, to defend your property."
Support HuffPost
The Stakes Have Never Been Higher
Related
Before You Go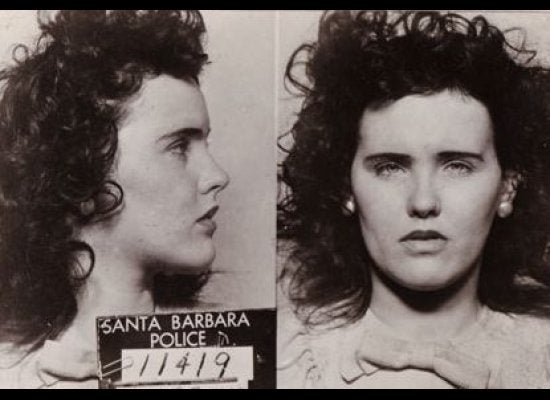 10 Major Crimes That Shocked the Nation (SLIDESHOW)
Popular in the Community