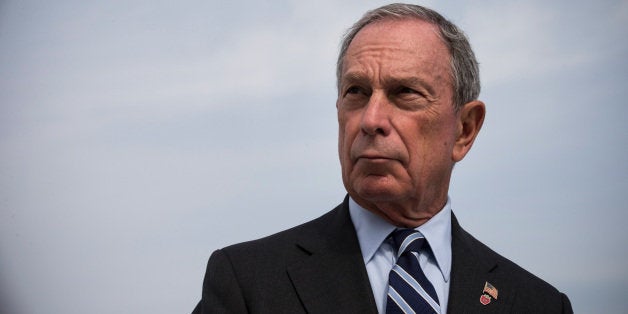 In an interview with New York Magazine published Saturday, Bloomberg said de Blasio is "using his family to gain support."
"I think it's pretty obvious to anyone watching what he's been doing," Bloomberg said of de Blasio. "I do not think he himself is racist. It's comparable to me pointing out I'm Jewish in attracting the Jewish vote."
Back in August, de Blasio released an ad featuring his African-American wife, Chirlane McCray, and his 15-year-old son Dante. In the clip, the teen says his dad "is the only Democrat with the guts to really break from the Bloomberg years."
De Blasio's campaign has surged over recent months in the polls. Back on July 14, HuffPost Pollster's compilation of 27 surveys showed de Blasio in fourth place among Democrats, at 14.8 percent support. As of Sept. 1, he was the front-runner at 34 percent. (See below.)
UPDATE: In response to a request from Mayor Bloomberg's office, New York Magazine slightly altered his controversial comments. In the new version, Bloomberg responds, "Well, no, no" to a interviewer Chris Smith's follow-up question about whether Bill de Blasio's campaign is "racist," in the mayor's words. The magazine explained the change in a note at the end of the article:
Before You Go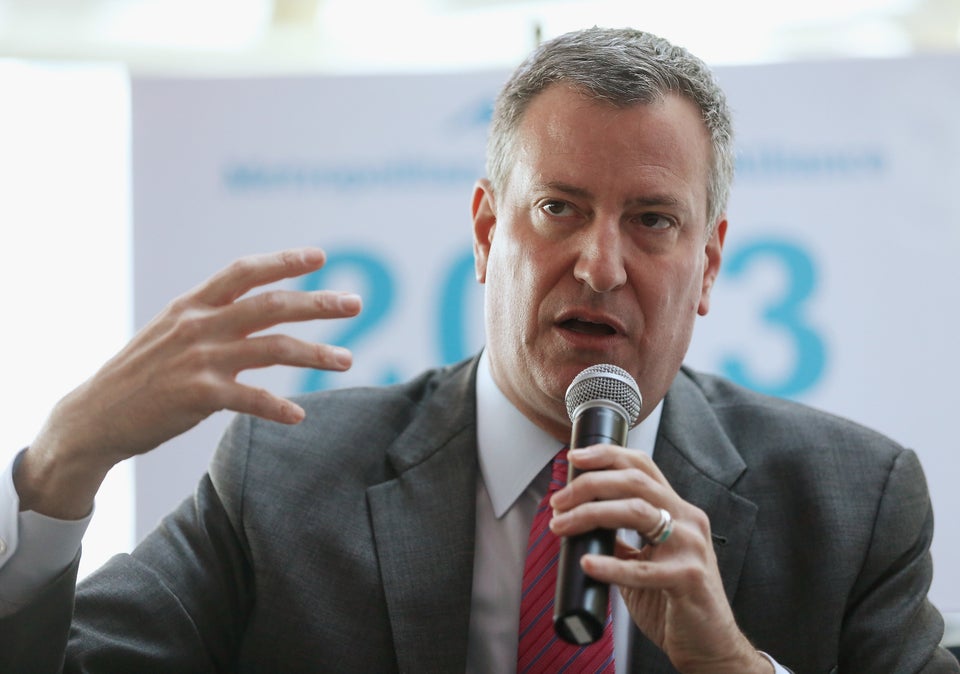 2013 NYC Mayoral Candidates
Popular in the Community