New York City Major Michael Bloomberg powered past his disappointment after not receiving promised ice cream from Franklin and Marshall College President Daniel Porterfield to remind graduating students to live a life of service.
His 20-minute address centered on thinking independently and evoked the college's founders Benjamin Franklin and John Marshall to inspire students. Bloomberg said the men ignored conventional thinking and had few nice words to say about sitting congressmen. Skip to the six-minute mark, where the speech really starts.
Take an idea–and then turn it on its head. After all, if Ben Franklin had accepted the way things were, we might still be turning on the lights with a match…It may be lonely at times, it may make you unpopular at times, and it may be dangerous to your career. But independence lies at the heart of innovation, progress and pride. So the next time someone tells you why something can't be done, or why something is the best idea or the worst idea, remember Ben Franklin and his spirit of independence.
CORRECTION: An earlier version of this story indicated that Franklin and Marshall College's president was Michael Porterfield. It is in fact Daniel Porterfield.
Take a look at other notable speeches coming up this month.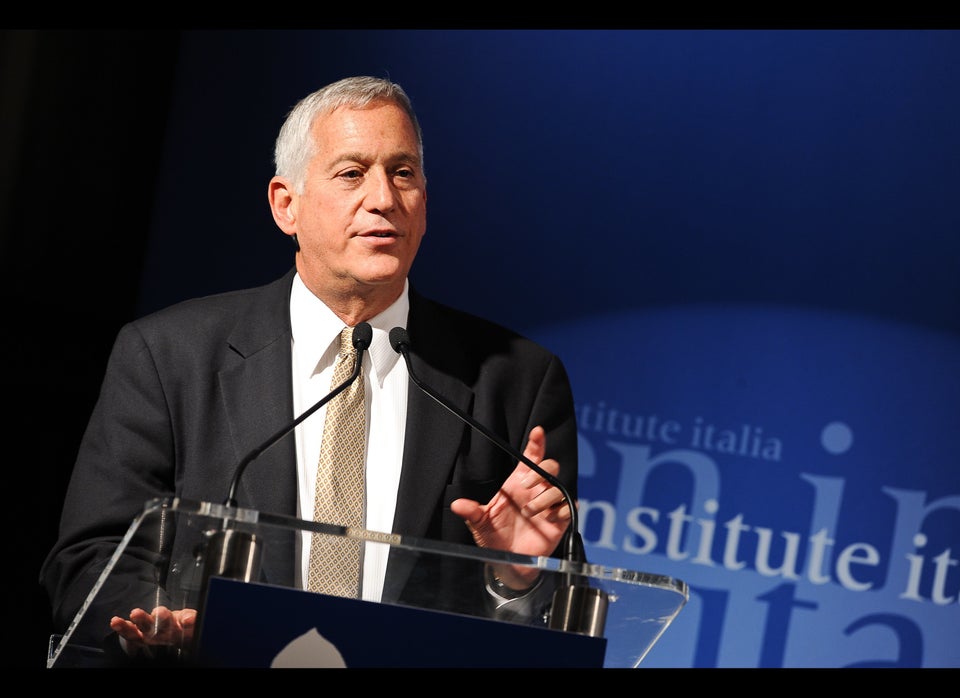 round 2 of commencement speakers
Related
Popular in the Community