 Bloomberg, the tenth-richest man in America, said in a statement that the candidates who will benefit from his super PAC will be moderates who support gun control and the market-driven education reform that Bloomberg has championed during his time as mayor.
"It's critically important that we have elected officials in Washington, Albany, and around the nation who are willing to work across party lines to achieve real results," Mayor Bloomberg said in the statement. "I've always believed in the need for more independent leadership, and this new effort will support candidates and causes that will help protect Americans from the scourge of gun violence, improve our schools, and advance our freedoms."
According to The New York Times, Bloomberg's super PAC will support candidates including former Maine Gov. Angus King, currently running as an independent for Maine's open Senate seat; Democrat Gloria Negrete McLeod, the challenger to incumbent Democratic Rep. Joe Baca in California; and Republican Rep. Bob Dold in Illinois.
The effort will be lead by New York City Deputy Mayor for Government Affairs and Communication Howard Wolfson, who is also the former spokesman for Hillary Clinton.
In the released statement, Wolfson said, "The mayor has always stepped forward to back candidates that are willing to cast aside party politics, and candidates who are willing to stand up to special interests to make the right decisions for the people they represent. This is a major expansion of his efforts nationally, and it's something I am proud to be a part of."
The super PAC effort is the biggest national push by Bloomberg, who is winding down his third term as mayor and will not seek reelection to a fourth term.
Before You Go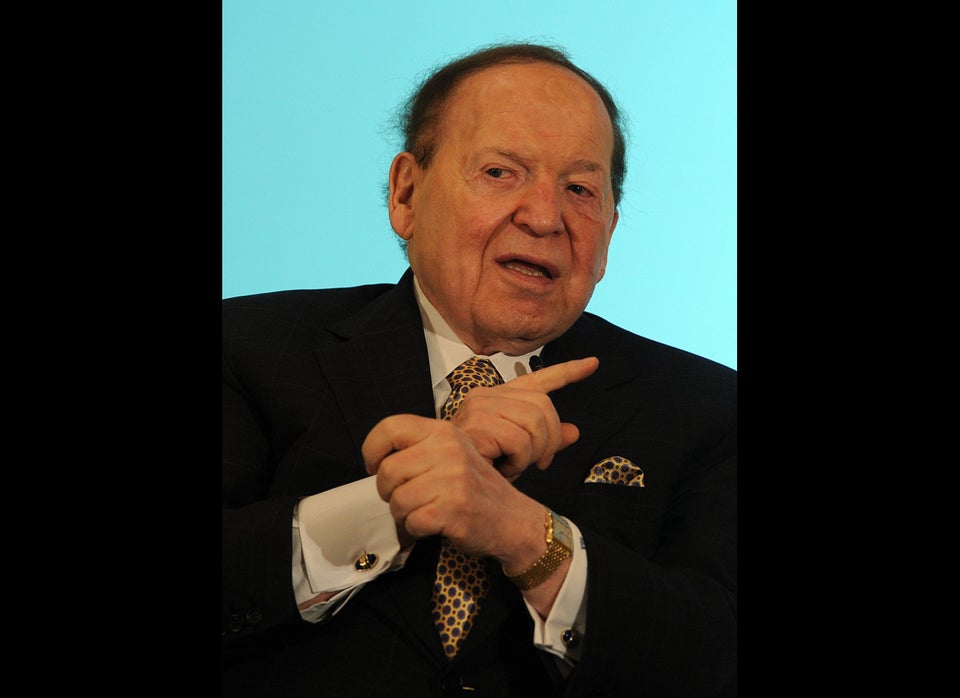 Donors Giving $500,000-Plus To Super PACs
Popular in the Community