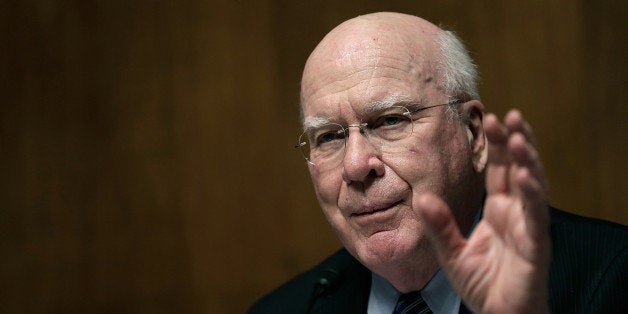 WASHINGTON -- Progressive groups are piling on opposition to Michael Boggs, President Barack Obama's nominee under attack for his socially conservative record on gay rights, civil rights and abortion.
More than two dozen human rights organizations signed on to a letter sent Wednesday night to members of the Senate Judiciary Committee warning that Boggs is a "serious threat" to civil rights and urging senators to oppose his confirmation.
"Judge Boggs' views make him a serious threat to the future of our domestic civil rights -- particularly those relating to employment discrimination, voting rights, access to public accommodations, school desegregation, women's health, and marriage equality," reads the letter, sent by The Leadership Conference on Civil and Human Rights, a coalition of more than 200 national civil rights organizations.
Boggs would "undermine the future of civil and human rights jurisprudence" in Georgia, the letter continues, because during his run for a state court judgeship, Boggs told voters that the way he voted as a state legislator reflected "where I stand," implying that his rulings would be consistent with his past votes.
"For the above reasons, we urge you to reject the confirmation of Michael P. Boggs," the letter concludes.
The National Organization for Women, Human Rights Campaign, National Association for the Advancement of Colored People and NARAL Pro-Choice America are among 25 organizations that signed on to the letter. Boggs, who is up for a lifetime post on the U.S. District Court for the Northern District of Georgia, has been under attack for months by progressive groups and Democratic lawmakers over his track record as a former Georgia state legislator. Among other things, he voted to ban same-sex marriage, to keep the Confederate insignia on the Georgia flag and to tighten restrictions on access to abortions.
The president agreed to nominate Boggs as part of an all-or-nothing package of seven nominees he cut with Georgia's Republican senators. He made some notable concessions -- four are GOP picks and only two are black, in a state with a large black population -- but the upside for the White House is that long-empty seats in Georgia would be filled. All seven have had their hearings, meaning the deal is over and each nominee now advances individually.
For now, Boggs is awaiting his vote in committee. A committee aide told The Huffington Post that senators are reviewing follow-up materials that Boggs provided the panel this week, and they may have more questions for him after that, which would mean more delays before a confirmation vote is scheduled.
It's unclear whether Boggs has the votes to be confirmed. Two Democrats on the committee have already said they are voting no.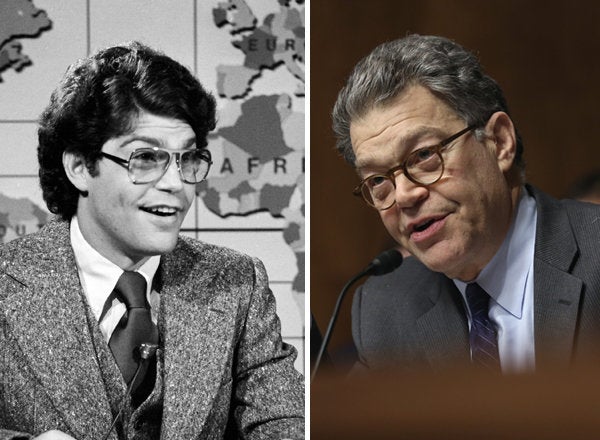 Politicians Then And Now
Popular in the Community