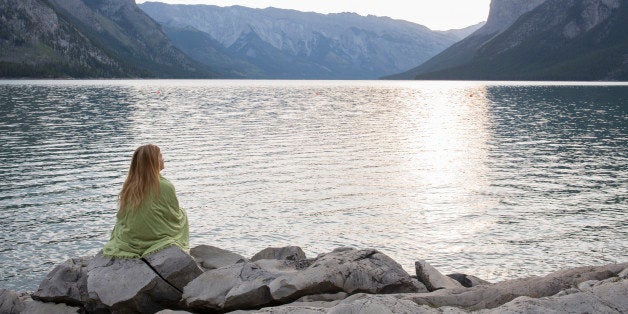 The stress and strain of constantly being connected can sometimes take your life -- and your well-being -- off course. GPS For The Soul can help you find your way back to balance.
GPS Guides are our way of showing you what has relieved others' stress in the hopes that you will be able to identify solutions that work for you. We all have de-stressing "secret weapons" that we pull out in times of tension or anxiety, whether they be photos that relax us or make us smile, songs that bring us back to our heart, quotes or poems that create a feeling of harmony, or meditative exercises that help us find a sense of silence and calm. We encourage you to look at the GPS Guide below, visit our other GPS Guides here, and share with us your own personal tips for finding peace, balance and tranquility.
Mindfulness is more than just an awareness of the present moment. That's about half the equation. The other half is to objectively observe our states of mind in order to understand the playing field we each have to work with. Through diligent examination, we can come to see the habits our minds engage in. Next we can work to unravel them and, ultimately, dwell in the peace that resides beneath the chaos.
You don't have to spend two weeks in an ashram or a fortune on a retreat center. Here, you practice mindfulness in real-world terms with the life you have -- no new belief systems are required. In fact, it's more about letting go of the ones you've created. Check out the guide below, which explains how to lead a more mindful life.
Happiness is a state of mind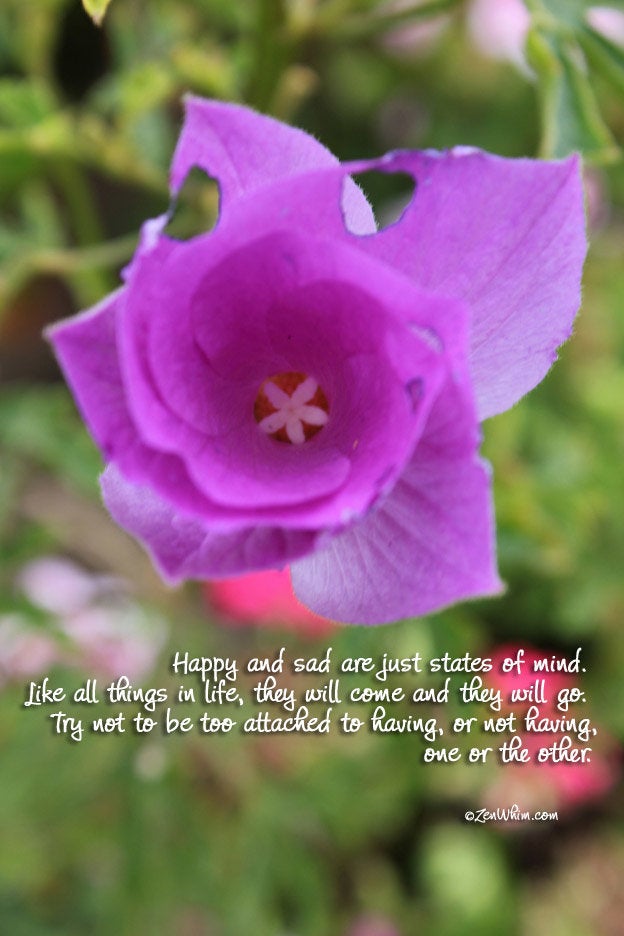 Joy is in the journey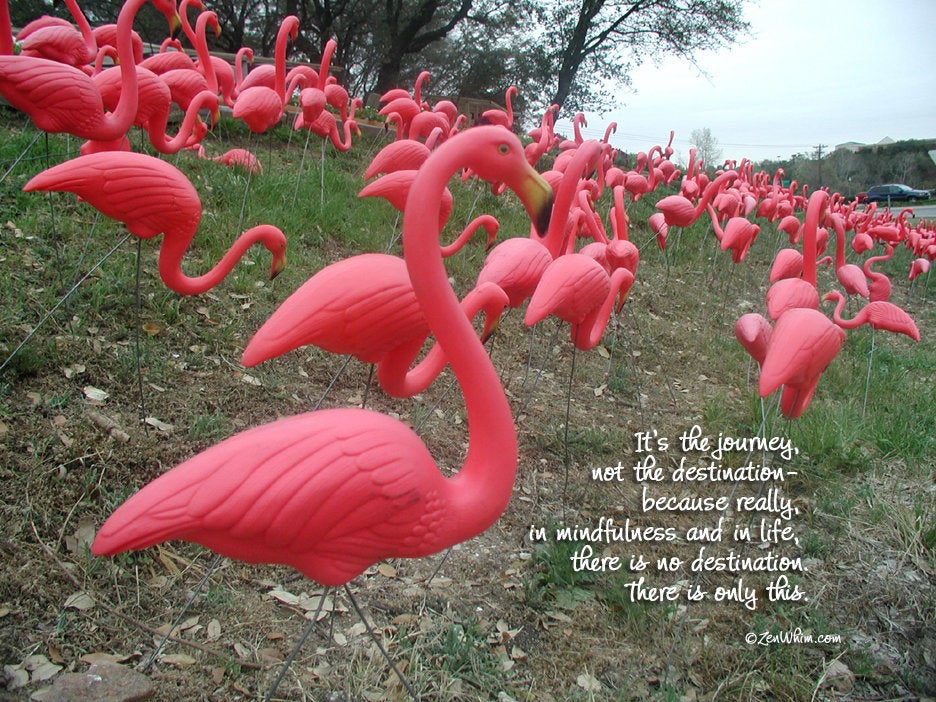 Live in the moment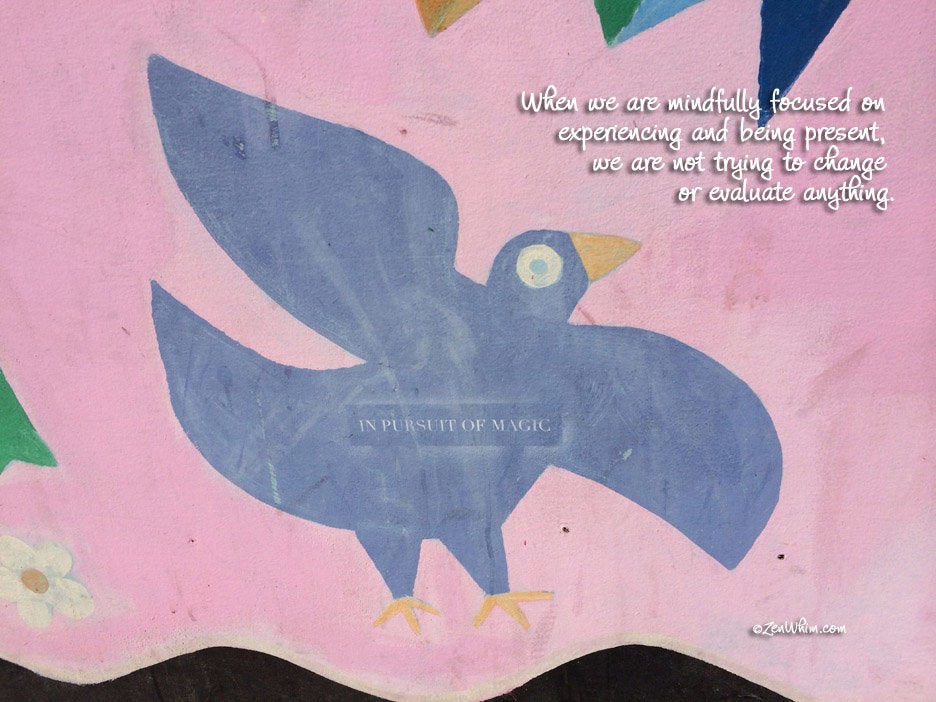 Savor the small things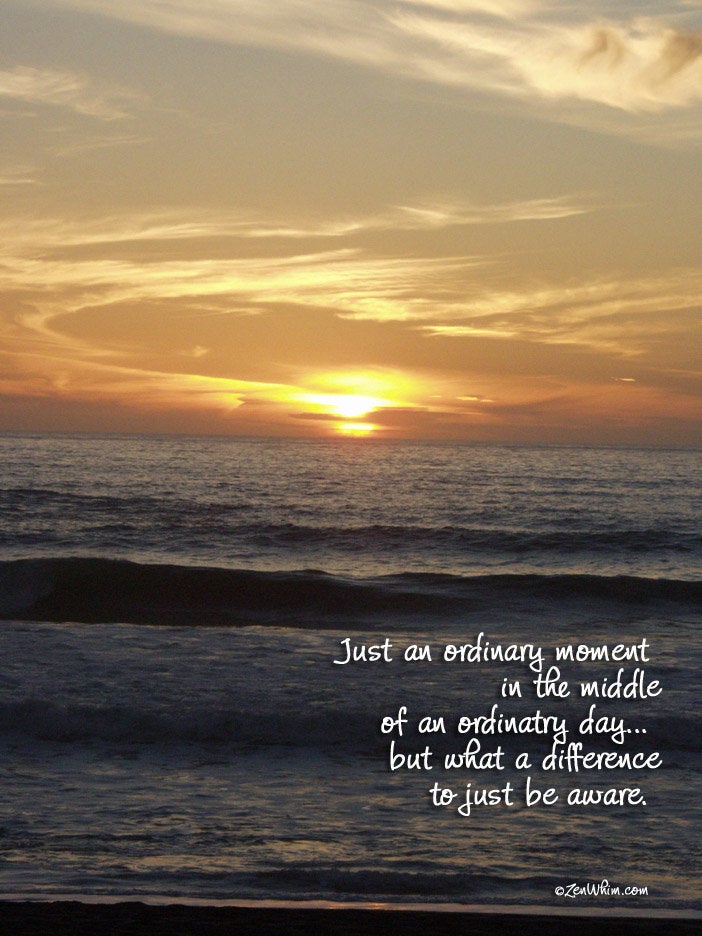 Focus on your surroundings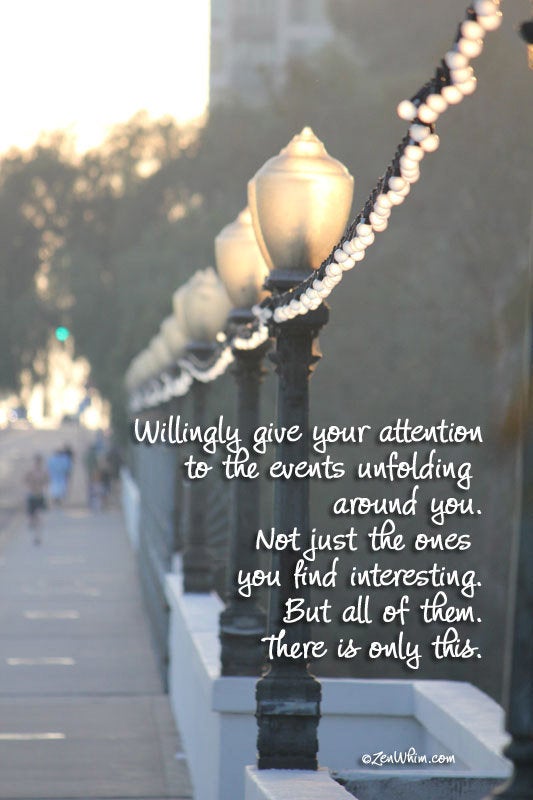 Michael is the author of This. Only This. Mindfulness Strategies for Finding Peace in Every Moment and the founder of ZenWhim, Inc. His writing comes out of his personal experience using mindfulness to navigate his own challenging states of mind, as well as the transformations he has been privileged to observe in others during his classes and workshops. His book grew out of his deep desire to make the teachings of mindfulness accessible to a wider audience in a humorous, logical and approachable format. Follow him on Twitter @thisonlythis.
For more GPS Guides, click here.
Related
Before You Go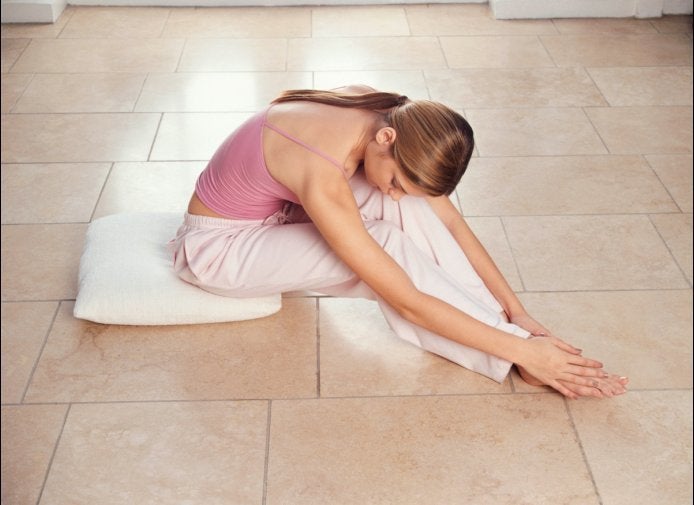 6 Steps To Easier Meditation