ST. LOUIS -- Dozens of teddy bears that memorialized Michael Brown were removed from a site on Canfield Drive in Ferguson, Missouri, on Wednesday afternoon. The memorial will be replaced by a permanent plaque honoring Brown, who was fatally shot by a police officer in August 2014.
Michael Brown Sr., the slain teen's father, appeared with Mayor James Knowles in the Ferguson Community Center to unveil the plaque. Brown Sr. acknowledged that the current memorial site has become a safety concern and that he is content with a new, permanent replacement.
The announcement came on what would have been Brown's 19th birthday, and followed a press conference announcing that Canfield Drive, the street where Brown was shot, would be repaved within the week.
Over the past several months, the memorial has been a place for the community to congregate and reflect on Brown's death. In a press release, Knowles said that he understands the "situation is not easy for all parties involved," adding that the "event will forever be a part of Ferguson's history -- but it is important that the community moves forward."
The owner of Canfield Green Apartments, Lipton Property Management Company, will fund the street resurfacing project. In September, the teddy bear memorial was rebuilt after the original one burned down for reasons police were unable to explain.
Before You Go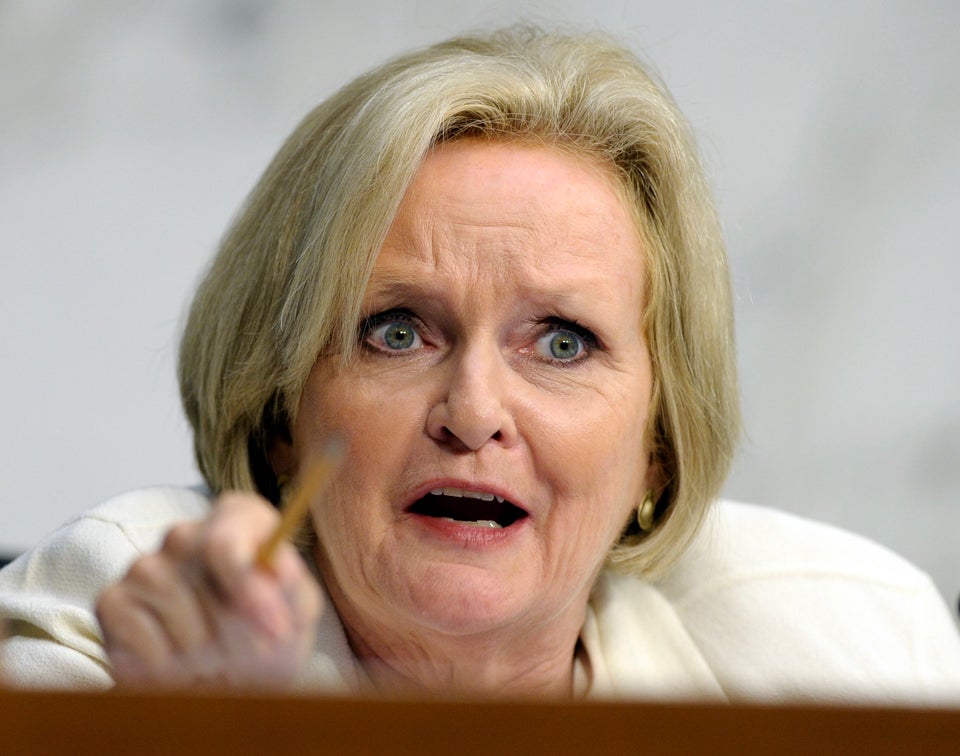 Politicians React To Ferguson
Popular in the Community