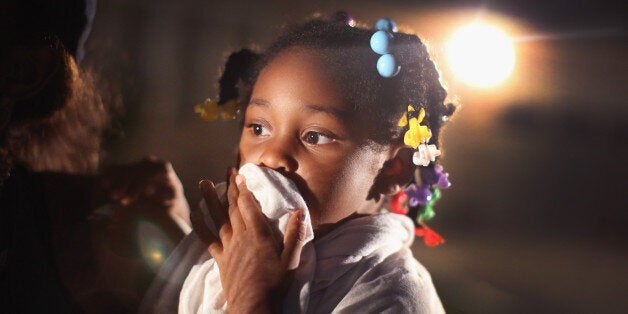 While no one should have to justify why their life matters, the repeated narrative of unarmed black Americans being killed by police officers and vigilantes sends a sad message that African-American lives are not valued in this country.
So The Huffington Post Black Voices reached out to the community on social media to promote respect for all life and highlight declarations of the countless, wonderful and irrefutable reasons why black lives matter:
Here's what our community had to say:
HuffPost Readers: We want to know what being black in America today means to you*. You can email us with your story at openreporting@huffingtonpost.com, or call 860-348-3376 to leave us your story in a voicemail.
Before You Go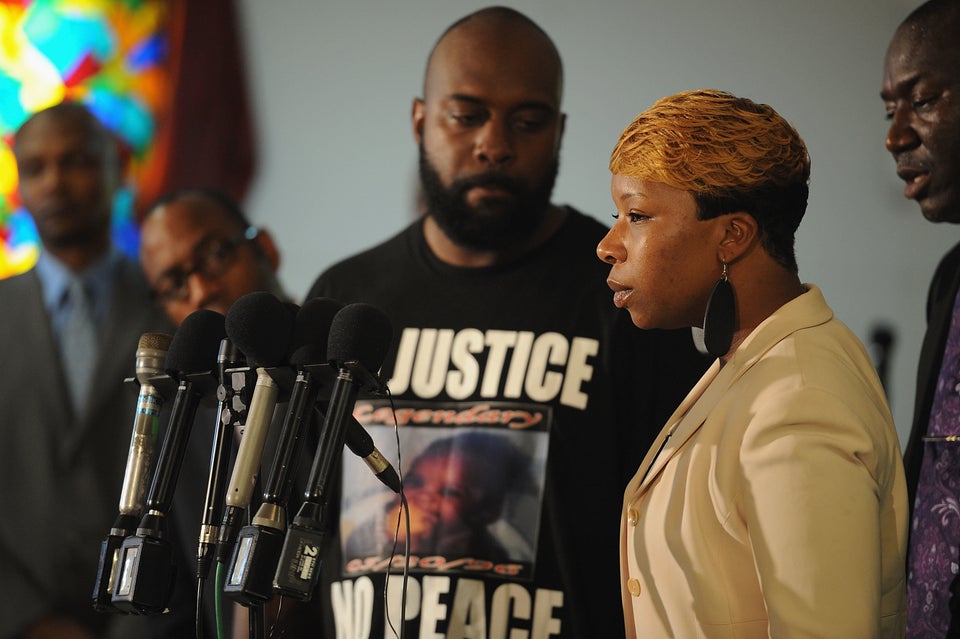 Michael Brown Protests In Missouri